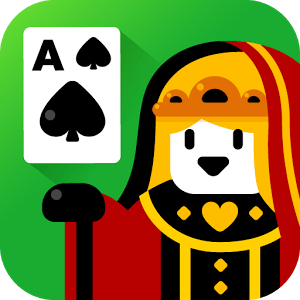 Play Solitaire: Decked Out on PC
Developer
Devsisters Corporation
Category
Card
Last Update
December 19, 2016

Classic Solitaire Action With No Ads
Solitaire is by far, one of the most popular card games in the world. Throughout history, men and woman have fallen in love with this deceptively simple card game. Now you can fall in love with Klondike Solitaire all over again with the hit game Solitaire: Decked Out.
This is classic Patience with a modern twist that will have you hooked again. Unlock new themes as you complete winning hands featuring the cool to crazy and everything in between. Enjoy a delicious hand with a tasty hot dog theme, take a ride out of the world with the trippy UFO theme, or slide around with some cool penguins. Earn coins by winning games to purchase new themes and even sweet decorative items. This is your chance to play your favorite card game completely decked out with tons of achievements, unlockables, no ads, and multiple game modes.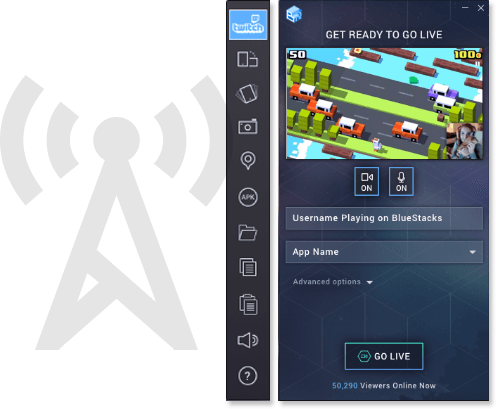 Patience Can Be a Solo Game, But Doesn't have to Be
Sure, sitting down to a relaxing game of Klondike Solitaire after a long day of work or school is the perfect way to just unwind from the day and break away from the world. This doesn't mean that the ONLY way to enjoy Solitaire: Decked Out is all by your lonesome. The new and improved BlueStacks 4 now makes it possible for anyone to stream Solitaire: Decked Out to users on the massive Twitch.tv network. Twitch allows users to share and watch live video game footage while interacting with other viewers and the broadcasters themselves. Use the one-click broadcasting feature in BlueStacks to join the Twitch Revolution today.