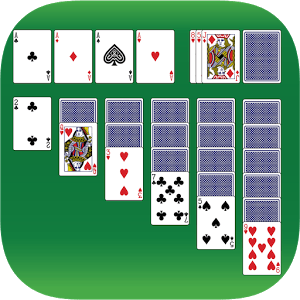 Play Solitaire on PC
Developer
MobilityWare
Category
Card
Last Update
November 17, 2016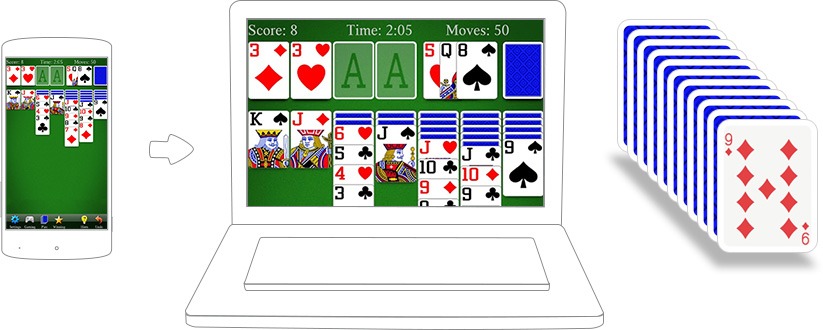 Play the Card Game That is Taking the Mobile World by Storm
Solitaire is one of the most played card games in the world. For hundreds of years, people have managed to pass the time with this easy to learn card game, and in our fast-paced digital world, none of that has changed. No more dealing with entire decks of cards. Now, you can download and install Solitaire for Android and play as often as you wish. With this free Android app, you can play Daily Challenges for new and exciting games to win crowns an trophies. Become Solitaire royalty!
When people think of Solitaire, they generally think of a slow moving card game that you must play alone. What fun is it to play a classic card game alone, though? The beautiful graphics and smooth gameplay is perfect to share with friends and family, and when you download the new Bluestacks Android Emulator, you can easily share the fun with everyone you know. Bluestacks allows you to download and install a number of Android apps right onto your home computer. The process is quick and easy and when completed, you can play Solitaire on PC or Mac while chatting with friends or searching the web.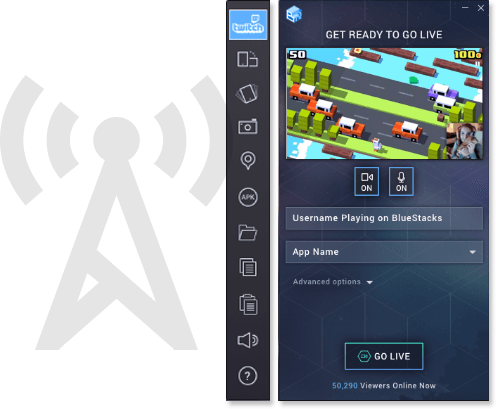 One of the Oldest Card Games Meets New Technology
It's true that Solitaire may be one of the oldest card games in the world, but in today's increasingly digital age, this old game still has a lot of followers and fans around the world. This can be easily seen by the number of gamers showing up to watch live broadcasts of Solitaire games from all over the place. Twitch is the number one social gaming site in the world and every day millions of users show up to watch more than one million live gaming broadcasts. Join these passionate gamers and stream Solitaire to twitch with the new BlueStacks 4 player.