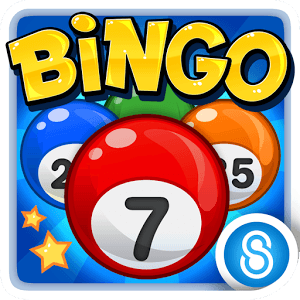 Play Bingo app on PC
Developer
Storm8 Studios
Category
Casino
Last Update
December 22, 2016

This Isn't Your Grandma's Bingo!
Many of us remember heading down to the local church or community center for a fun night of bingo with grandma and the family. While those bingo nights were full of good memories and relaxation, this is a new era and we need a new bingo. The Android Bingo app is the bingo game for a new generation of players. This app takes the classic bingo games we grew up with and adds in achievements, bonuses and rewards. Connect with your friends online to add a social element to your bingo nights. Play up to 12 cards at once in this fun and addictive Android app.

Playing that many cards can be a little bit of a pain on a small mobile device. Instead, play bigger and transport your Bingo experience to your home computer. Using the new Bluestacks Android Emulator app for your PC, you can download and play almost any game available for Android. Use your whole computer screen to manage your cards, earn coins and unlock more power-ups.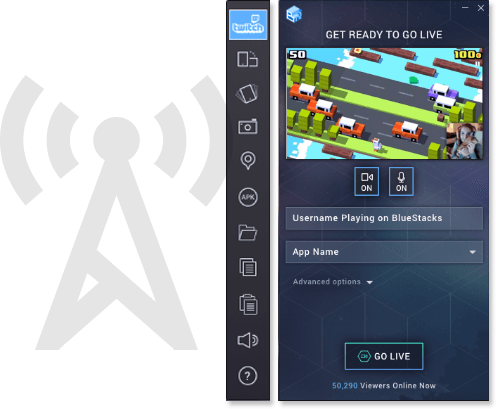 Take Your Bingo to a New Level With Twitch
Twitch.tv has grown to be the most popular gaming website on the internet by giving players from all over the world a place to view and share tons of entertaining and enlightening video game footage. Now, you can add you own Bingo app footage and moments to the mix with the new BlueStacks 2. Enjoy the easy to learn controls as you share your greatest Bingo app moments with the entire globe. Millions of Bingo app fans are already sharing their footage and waiting to see your next bingo win.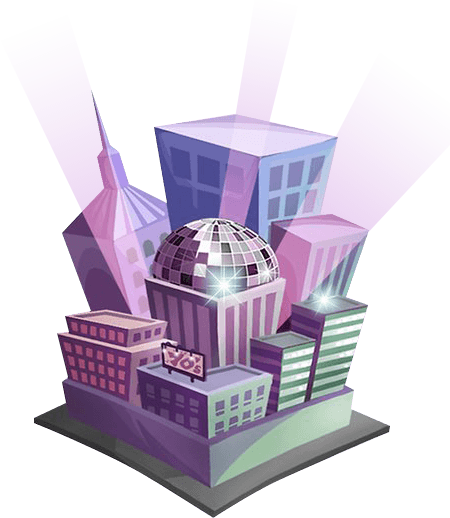 Playing Bingo on PC
Don't just take our word for it. Check out these screenshots to see just how awesome your gaming experience can be. Never miss a number by seamlessly switching between your mobile device and home computer since Bluestacks backs-up all of your game data. Click the link below to install the free Bluestacks app and begin playing Bingo on PC now.