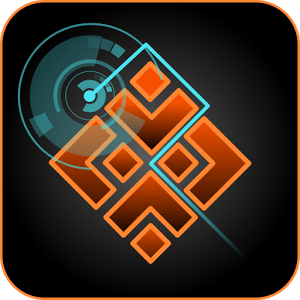 Play Circularity on PC
Developer
wuhu apps
Category
Casual
Last Update
October 15, 2016

Timing and Precision Maximized
Play Circularity on PC and Mac to experience a brand new kind of puzzle game. Circularity is more than your average puzzler and requires quick thinking, precision, and exact timing to be successful.
Help maneuver your way through each level avoiding dangerous obstacles while jumping from point to point. Around you is endless space and floating obstacles that spin and rotate around you. Aim your light just right to make your way through each of the fifteen insane levels of play. Earn star as you advance to unlock even more challenges. Attempt to beat your high score and watch as you climb up the global leaderboards.
Stop sitting around or wasting your free time with other puzzle games that never live up to the hype. Play Circularity anytime and anywhere with the free BlueStacks player.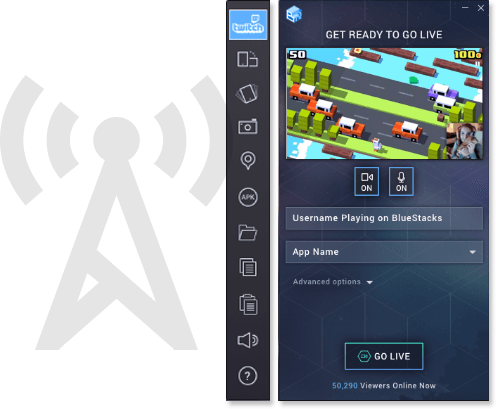 Share the Challenges With Your Friends and Family
In today's ever-shrinking universe, it's easier than ever to share your favorite video games, movies, and apps with friends all over the world. BlueStacks is proud to help foster this feeling of community within the gaming industry and gives players even more ways to share the gaming experiences.
With the new and improved BlueStacks 3, you can now stream Circularity to some of the largest social networks in the world. With the simple click of a button, you can broadcast any Android game or app via either Twitch.tv or Facebook Live. Meet new people, make new friends, and share like never before with the free BlueStacks 3 player.