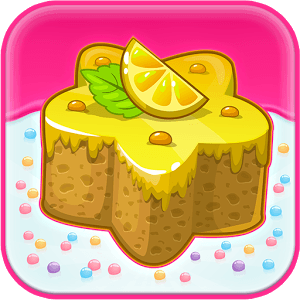 Play Cookie Land Quest on PC
Developer
Kavenesgarb
Category
Casual
Last Update
October 22, 2015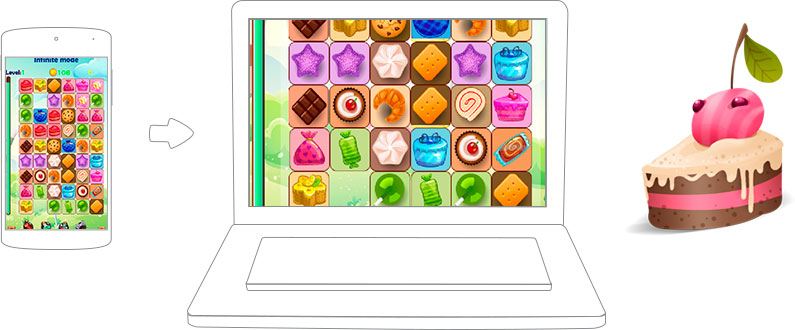 There's Delicious Trouble Brewing in Cookie Land
There is something going on in the yummy world of Cookie Land and it is up to you to figure it out. Hit the road for adventure in a magical world full of dangerous villains and delicious cookies. Challenge a variety of levels as you match cookies and destroy lines on your quest for the truth. The rules are simple, but the challenges will take much longer to complete. unlock special power-ups to help you on your magical Cookie Land Quest and smash even more sweets. Coins can be earned and spent in the shop to purchase more upgrades, bonuses, and other items to help on your quest. Escape your mundane life and play Cookie Land Quest on PC or Mac using the free BlueStacks Android emulator.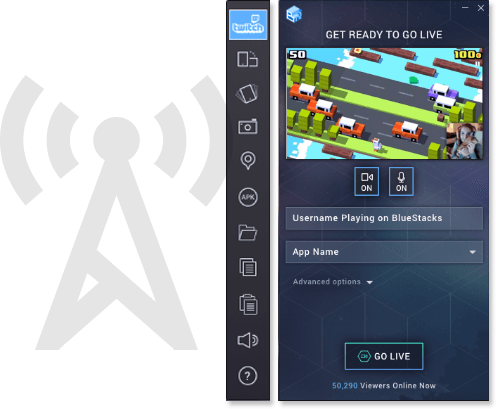 Now You Can Share Cookie Land Quest on Twitch
That's right! The largest social gaming network in the world is now available to mobile gaming fans without the need for extra devices or wires. Leave all the hard work behind and start broadcasting Cookie Land Quest to Twitch.tv with easy to use and learn controls. Twitch in a social site unlike any other since it allows gamers to come together and meet over awesome video game footage and exclusive broadcasts. Users can meet new gamers and even follow the ones that they really enjoy watching. Share Cookie Land Quest and start building your following today.