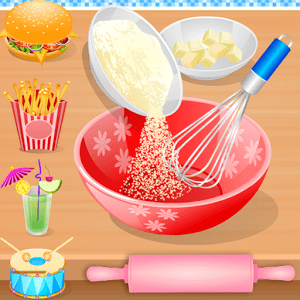 Play Cooking in the Kitchen on PC
Developer
Girl Games - Vasco Games
Category
Casual
Last Update
January 3, 2017

It's Time to Get Cooking
For those of us that have always dreamed of running our own kitchen and making fabulous dishes, playing Cooking in the Kitchen on Mac and PC is like a dream come true. Welcome to your very own kitchen to enjoy and prepare food in. This family-friendly video game for Android-powered devices is easy to learn and play for all ages. Choose from a variety of tasty meals and foods to cook and prepare them to your liking. Select the ingredients you want to taste and leave out the ones you don't. In the end, it's your kitchen, so it's all up to you. Prepare your dishes however you like and as often as you like. After cooking has finished, you can decorate most of the foods and dishes with fun toppings and garnish them with toys. When you use the free BlueStacks player to play Cooking in the Kitchen on your computer, you can cook all day long.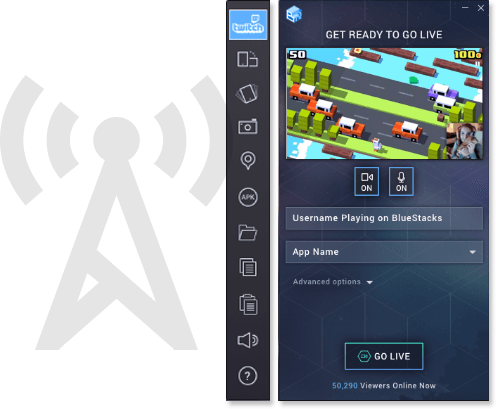 Now With One-Click Twitch.tv Broadcasting Controls
No matter if you're cooking up hot dishes in your very own kitchen or helping to save the Princess from a terrifying beast, gaming is always more fun when you can play with friends. Thanks to the massive Twitch.tv network, you can now broadcast Cooking in the Kitchen to hundreds or thousands of casual gamers and cooking enthusiasts around the world. When you change the game with the new and improved BlueStacks 4, you can stream any Android game or app to Twitch by simply pressing a button. Join millions of other users and watch live video game footage, stream your own footage, chat, and hang out.