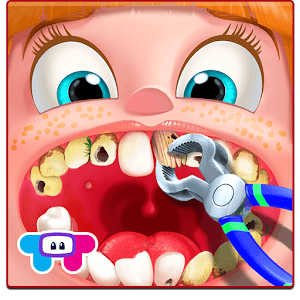 Play Dentist Mania: Doctor X Clinic on PC
Developer
TabTale
Category
Casual
Last Update
August 29, 2016

Stop Fearing the Dentist and Start Being the Dentist
In the real world, far too many people fear going to the dentist. In the digital world, we can overcome this fear by becoming the dentist. In the crazy Android game Dentist Mania: Doctor X Clinic, it is up to you to treat a variety of patients with their oral needs. At your disposal are tools styled after real-world counterparts like laughing gas, dental tweezers, and even syringes. To complete each oral challenge, you will need to complete fun mini-games. These games include X-ray Machine Puzzle and Make Your Own Toothpaste. As you treat the patients that come into your office, you will earn coins that you can use to trade in for prizes at the gift shop. Try to collect them all, if you can. Enjoy the addictive fun of the dentist office when you play Dentist Mania: Doctor X Clinic on PC or Mac.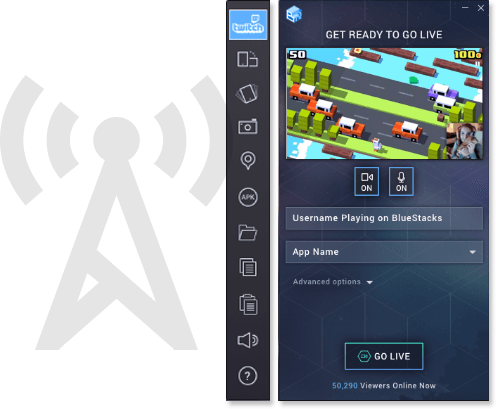 Even Better Than a Trip to the Dentist
Nobody likes going to the dentist, but players all overt he world are waiting to see your latest exploits in the dental office. Twitch is a quickly growing social network that caters to gamers through live broadcasts and uploaded footage of video games. Players can chat and discuss their favorite games while watching awesome footage. It's easy to keep up with your favorite players and titles through the Twitch following system and you can even start building your base of fans and followers. It all starts by streaming Dentist Mania: Doctor X Clinic on twitch with the free BlueStacks 4 player.