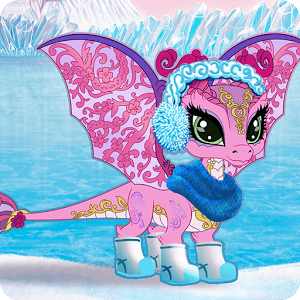 Play Ever After High™: Baby Dragons on PC
Developer
Mattel
Category
Casual
Last Update
January 6, 2017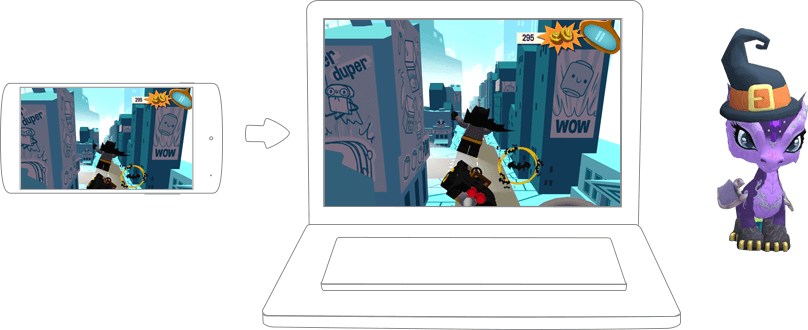 Welcome to the Dragon Games
Inspired by the hit Netflix show 'Dragon Games,' this new addition to the growing Ever After High series gives you the unique opportunity to raise your very own baby dragons. Play Ever After High: Baby Dragons on PC and Mac to experience the life of a dragon parent as you hatch and raise baby dragons from eggs.
Begin by hatching your first baby dragon and then play to unlock even more eggs and dragon babies. Be sure you take great care of your babies and give them lots of love and attention. Feed them, play with them, and keep them as happy as you can. As you raise your dragons, you will be able to unlock new adventures and activities for them to enjoy. Try your hand at River Rafting with your cute little dragons, play dress up, and even practice flying through the air. Download Ever After High: Baby Dragons on Mac and PC today.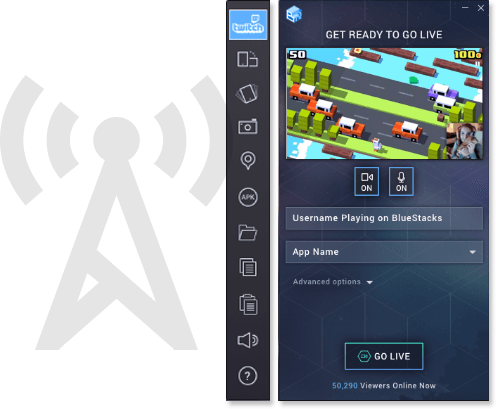 BlueStacks 3 Gives You One-Click Twitch Broadcasting
In today's gaming world, players are always looking for new ways to play with their friends and turn gaming back into a social hobby once again. The creative minds behind Twitch.tv figured this out and now have the largest social gaming site in the world. When you Play Bigger with the free BlueStacks 3 player, you have the chance to become the next big Twitch broadcaster without any hassles. The new and improved BlueStacks 3 comes with one-click broadcasting controls, which means any player can stream Ever After High: Baby Dragons to the world quickly and easily. With BlueStacks 3, it's just click, play, and broadcast to the masses via Twitch.tv.