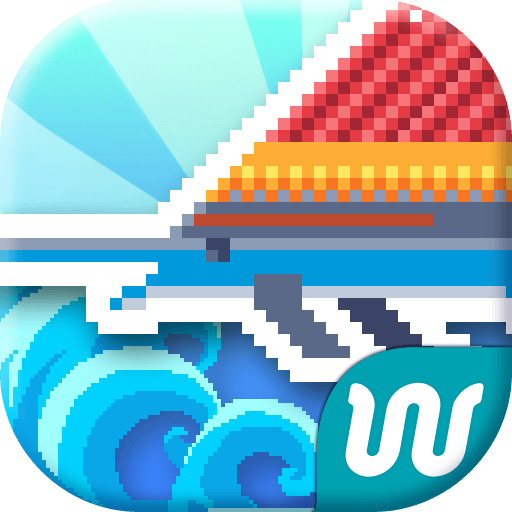 Fun Wave, Inc.
Casual
Last Update May 14, 2018
How many fishes can you catch? No need to answer: just do it!
If you like fishing, then you know how simple it can be. Pay attention, we are not saying that it is easy, but there is a charm and even an addictive sense on its simplicity that makes you go over and over again. Call it relaxation, call it challenge. The thing is fishing is awesome and you don't know how to do it, it's more than hour you learn! Play Fish King on PC and MAC with BlueStacks and see how far you can go as a fisherman. It's as simple as it goes, and has a super easy-to-learn operation method that, in the end, might even help you out develop your actual fishing skills. See how many can you catch and learn the best tricks to improve your talent and transform you into one of those people who spend hours and hours just sitting by the river waiting for a catch. If it sounds too boring for you, then just try to beat up the challenge and win the best rewards. This should shake things up a bit. Play Fish King on PC with BlueStacks and develop your skills in the beloved art of fishing!