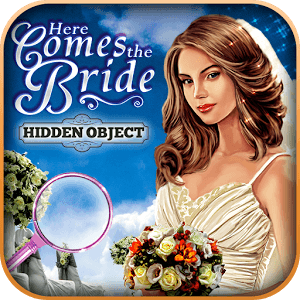 Play Hidden Object – The Bride on PC
Developer
Hidden Object World
Category
Casual
Last Update
August 30, 2016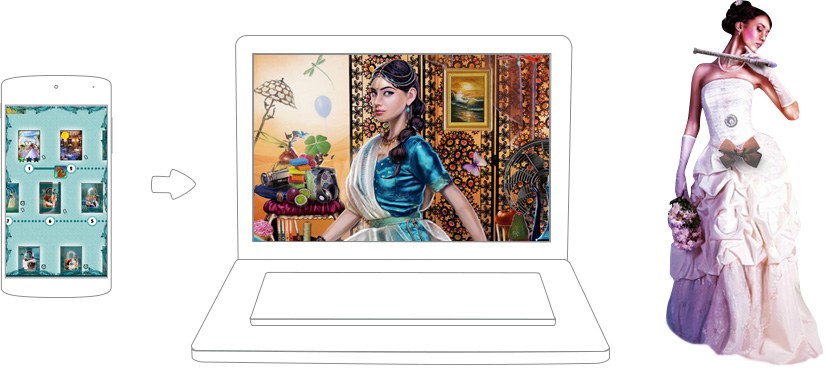 Bring Your Wedding Day to Life with Hidden Object - The Bride on PC and Mac
Hidden object puzzles are popular with all ages, and thanks to the social networking and mobile revolution, they are back with a vengeance. The latest Android hit Hidden Object – The Bride features several different scenes revolving around that one special day. Visit beautiful and exotic locations like the Orient, Middle East, and more while you search for thousands of hidden objects. Not happy to be a challenging hidden object game, Hidden Object – The Bride brings you a variety of game modes and even mini-games like Match 3.
Everyone loves a wedding, and you are sure to love playing Hidden Object – The Bride on Mac and PC. Now, this Android fan favorite can be enjoyed from the comfort of your office or living room on a large screen. Instead of squinting to see the fine details of the hidden objects, you will have a much larger viewing area and an increased chance to spot that last hidden item. All you have to do is click the link above to begin your free download of the new Bluestacks Android Emulator program and the world of Android gaming will be opened up to your home computer or laptop.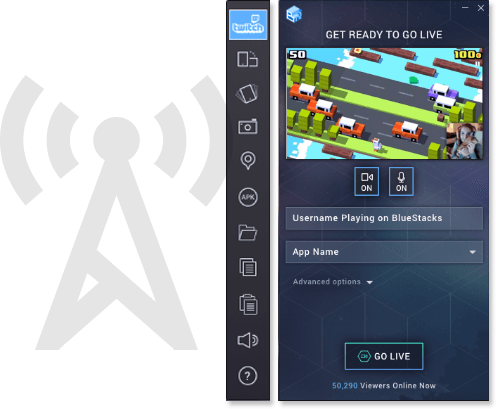 Think You Have the Sharpest Eyes
So, you think you have the sharpest eyes in the gaming world? Want to see how you rank against some of the most prolific players from all corners of the globe? The Play Bigger with BlueStacks 4 and broadcast Hidden Object – The Bride games to Twitch.tv for millions of other users to watch and marvel at. Broadcasting Hidden Object footage is a great way to meet new friends, but it can also help you learn how to better find those tricky items. Stream your mobile gaming experience to the world with easy controls and access via the free BlueStacks 4 player.