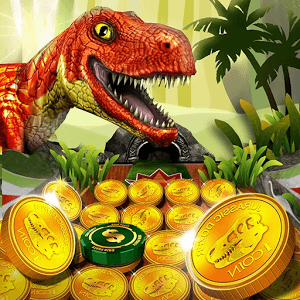 Play Jurassic Carnival on PC
Developer
Mindstorm Studios
Category
Casual
Last Update
April 18, 2016

Strike It Rich at the Jurassic Carnival!
Wild times await you when you take a trip to the Jurassic Carnival and play the 3-D coin dozer. Play along with a gripping storyline as you doze coin after coin in an attempt to collect as many dinos as you can. More than just another coin dozer game, Jurassic Carnival: Coin Party features fun animations and high-quality graphics to give you a sense of the wild side. On your dinosaur adventure, you will unlock powerful items that will help you find and collect all of the missing dinos.
Dinosaurs were never meant to be contained in a tiny space, so free the dinos from your mobile device and give them the freedom to roam on your home computer. Use the link above to download the free Bluestacks Android Emulator and instantly have access to thousands of Android apps and games on your computer. When you play Jurassic Carnival: Coin Party on PC or Mac, you will relish the intense 3-D animations and graphics even more. Unlike some other programs, Bluestacks does not distort the graphics at all, so they still appear just as colorful and intense as ever.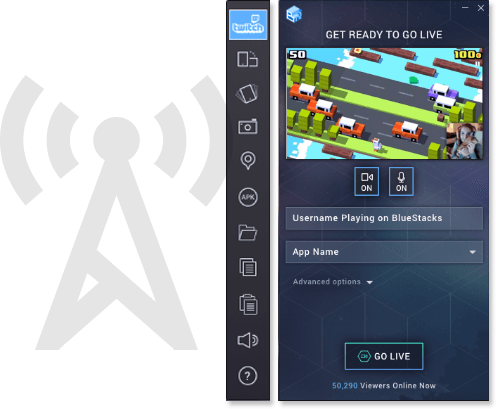 Take This Carnival on the Road with BlueStacks 4 and Twitch.tv
BlueStacks 4 is more than just a great way to enjoy your favorite Android game and apps without wasting battery life or incurring data plan charges, but now it is also a great way to stream Jurassic Carnival games directly to the vast Twitch.tv network of gamers. Twitch is the best place on the web for gamers to share their video game exploits and take on crazy challenges like most coins or time challenges in front of a live audience. Users can chat with each other and the player while watching the live Jurassic Carnival broadcast.