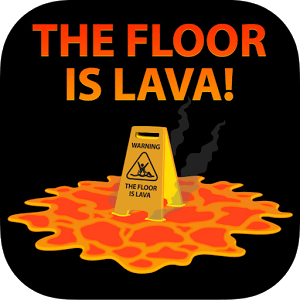 Play The Floor is Lava on PC
Developer
Gold Coast Apps
Category
Casual
Last Update
June 12, 2017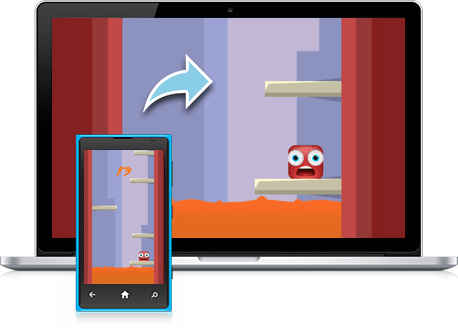 Don't Get Burned By the Most Addictive Android Game Ever
The hottest Android video game is here and now available for your Mac or PC. Play The Floor is Lava on your computer and you can relive those childhood memories of jumping around the house avoiding the lava-covered floor. This time, you can play as long as you want and not worry about your mom yelling about the furniture.
The Floor is Lava is one of the newest Android games to be taking the mobile world by storm. With simple to learn and use controls mixed with fun and cute characters, The Floor is Lava has become the go-to app for players all over the world. Jump from ledge to ledge avoiding the rising tide of lava that has taken over your floor.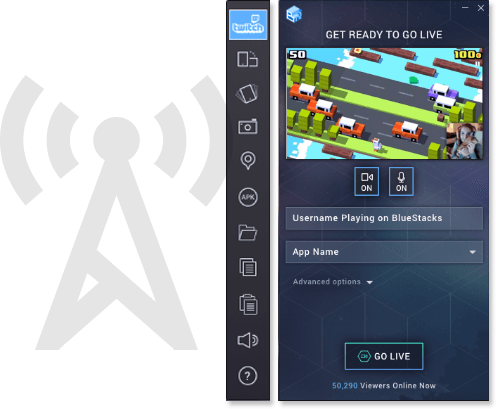 Now Broadcasting Around the World From Your Home
Stream The Floor is Lava right from your computer without worrying about syncing up your mobile device or finding cables to link them together. With the new and improved BlueStacks 4, you can now instantly stream your favorite mobile games to players all over the world with one simple click. Start showing off your mad lava-avoiding skills to sites like Facebook Live and Twitch.tv by clicking one button. Streaming your live video game footage is a great way to show off your skills and take on mad challenges, but it's a great way to start getting your online profile noticed and building a following of your own.