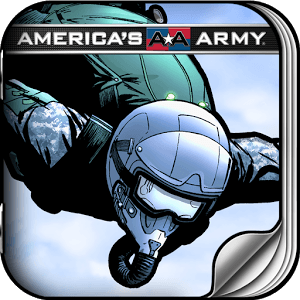 Play Americas Army on PC
Developer
Army Game Studio
Category
Comics
Last Update
November 19, 2013

Let the Games Begin with Blood and Glory on Your PC
The days of epic gladiator battles have returned in this action packed game. Take your place among some of the greatest fighters in history as you slash and swipe your way through intense battles. Hear the cheer of the crowd as they scream for more. As you battle your way through the ranks of gladiators, unlock a variety of weapons to unleash Hell on your opponents.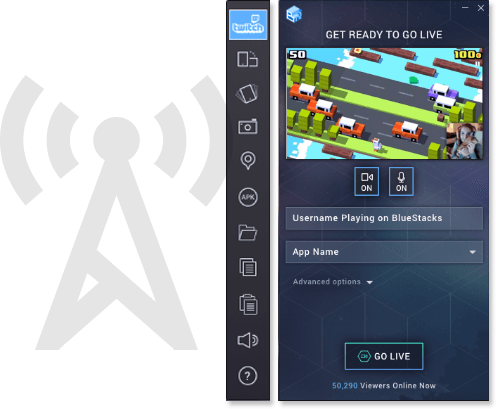 Bring the Entire World Into Your Living Room
Today's mobile gamer is looking for more than just a great game to play when they're alone. They want a gaming experience that is challenging and combines elements of solo play and a great social experience. With the new BlueStacks 4. gamers can now easily stream America's Army footage right onto the quickly growing Twitch.tv community of gamers. Easily find other fans and players of America's Army and share your own tips, tricks, and experiences with them via one-click controls in the new and improved BlueStacks 4 gaming app and player.