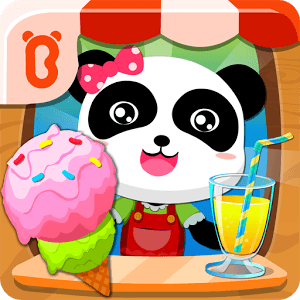 Play Ice Cream & Smoothies on PC
Developer
BabyBus Kids Games
Category
Educational
Last Update
December 23, 2016
When the Summer Gets Hot, It's Smoothie Time!
Are you looking for a new, family-friendly game for your children? Join the adorable panda Miumiu as get opens up her ice cream and smoothie stand for her friends. The sun is beating down and the temperature is rising. Miumiu's friends are all waiting in line to try some of her delicious treats. You have to help Miumiu serve her friends as you play through multiple scenarios. Find out what each one wants to order and then make their treat just like they want. Feel free to experiment and make your own treats using ten different flavors like mango, banana, and strawberry.
Your children will fall in love with the adorable animals and cute sound effects while you will enjoy knowing they are playing a non-violent game that actually teaches them in the process. Ice Cream & Smoothies is aimed at fostering your child's comprehensive and analytic development and learning skills.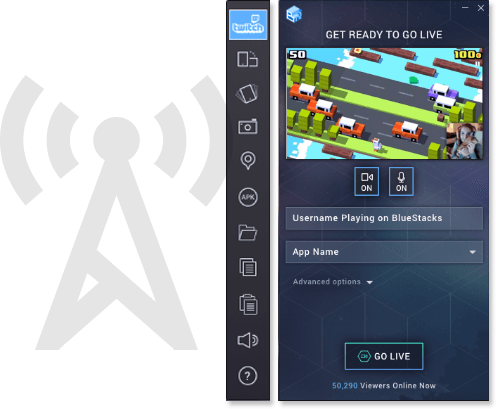 Twitch Broadcasting is Only a Click Away
One of the largest and most active online gaming communities is Twitch.tv. Every single day, you can find at least one million live video game broadcasts being hosted on Twitch. These live feeds cover games across all platforms and genres and players just like you. Join in the fun by playing Ice Cream & Smoothies on PC or Mac with the new and improved BlueStacks 4 player. Now, you simply need to click a button to begin streaming your mobile gaming world to the players on Twitch.tv. Follow the players you like, interact live with broadcasters, and make lots of new friends on Twitch.