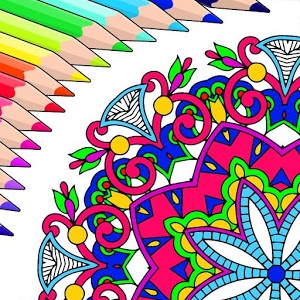 Play Colorfy on PC
Developer
Fun Games For Free
Category
Entertainment
Last Update
December 16, 2016

Relieve Stress by Channeling Your Inner Artist
In today's high-stress world, it is impossible to find anyone who does not suffer from the daily grind and stresses of life. It is also impossible to find someone who does not have a smartphone in their pockets or hands at almost all times. Why not use that smartphone to help relieve all of the stress and anxiety caused by today's fast-paced culture. Colorfy is the most popular coloring app available and continues to grow every day. Perfect for children and adults alike, Colorfy features easy-to-use controls, a wide variety of free pictures, and quick sharing buttons. Who says coloring has to be only for the young? Experience how quickly time flies by and your worries simply melt away when you lose yourself in a detailed picture and a vivid imagination.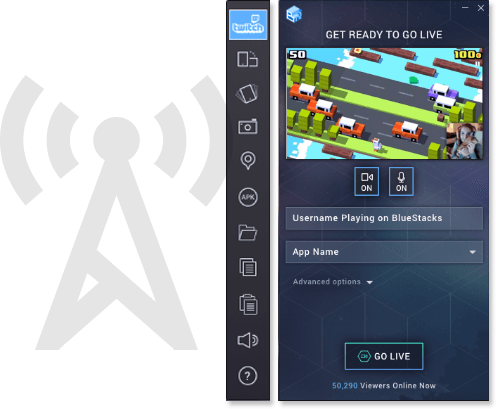 Color Your World With twitch.tv and BlueStacks 4
Coloring is more than just a children's pastime. Coloring has a way of relieving stress and calming a person while helping to keep the spark of creativity alive in the world. When you play Colorfy on Mac or PC with the free BlueStacks 4 player, you will have convenient access to broadcast your Colorfy artwork to millions of users around the globe. Twitch.tv features millions of hours of gaming footage from a multitude of titles and platforms. BlueStacks 4 now gives you one-click access to share your beautiful Colorfy artwork with other fans of the app and even check out other artists' visions.