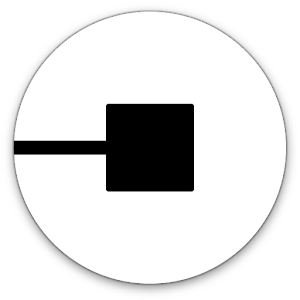 Uber Technologies, Inc.
Maps & Navigation
Last Update January 6, 2017
The Largest Driver Network is at Your Call
Uber is one of the largest networks of drivers in the world. With drivers in more than 68 countries worldwide, it is safe to say that an Uber driver is always available. With the Uber Android app, you can skip the long waits in taxi lines or standing around for a car service. Simply log in and input your location and destination. In a matter of minutes, a driver will be there to take you where you need to go. To make things as easy as possible, you can use your credit card or PayPal to automatically pay for your ride. After you arrive at your destination, a receipt will be emailed to you. In select cities, it may be possible to pay with cash. More than just a ride-share app, Uber gives users a wide selection of vehicles from small cars to larger SUVs. Next time you need a ride, be sure to choose the largest driver network in the world.