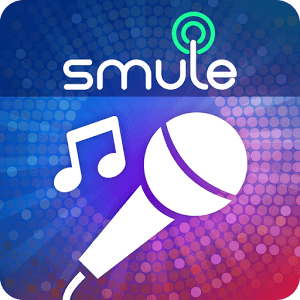 Play Sing! Karaoke by Smule on PC
Developer
Smule
Category
Music & Audio
Last Update
January 8, 2017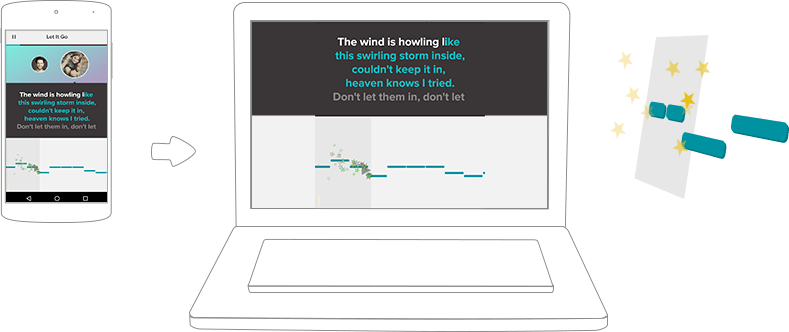 Now is Your Time to Shine
Think you have what it takes to be the next big diva? Then give it your all with the new Sing! Karaoke by Smule app for Android. Now you have the chance to sing along with the stars to some of your favorite jams. Popular on Sing! Karaoke right now are hits from Imagine Dragons, Pharrell Williams, Bruno Mars, and more. Record yourself singing and post to the global community for everyone to hear and discover. You never know who will be listening.
When it comes to music, bigger is always better. Why record your next duet with your favorite musician on a tiny phone? Download the free BlueStacks Android Emulator app and install Sing! Karaoke by Smule on PC or Mac. With the power of your home computer, your recording will instantly sound better, as will your playback quality. The steady internet of your home connection means no botched recordings due to poor internet signal. Click the link above to download the new BlueStacks player and hear how awesome your voice can be.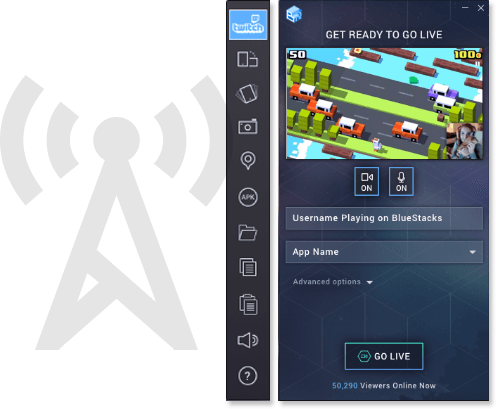 Share Your Music With the World
When you create something new and beautiful, you want to share it with as many people as possible. In today's new digital era, we are becoming more obsessed with online social networking and one of the most popular online social networks is Twitch.tv. With millions of users signing on each day to watch thousands of live stream every hour, Twitch is a great place to broadcast your latest mixes with Sing! Karaoke by Smule and BlueStacks 4. The latest free version includes easy and convenient controls to start streaming Sing! Karaoke by Smule to Twitch right now.