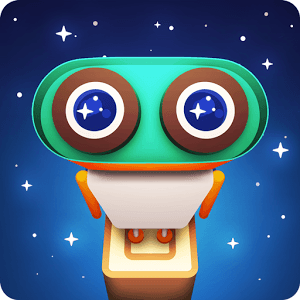 Play Evo Explores on PC
Developer
Stampede Games
Category
Puzzle
Last Update
April 28, 2016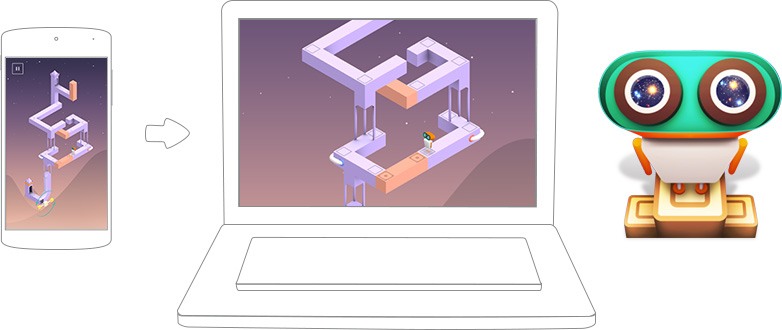 Explore New Planets With Strange Physics and Realities
Everyone knows that the vast majority of outer space is a complete mystery to us. One little robot is about to change that by exploring the deepness of outer space and the planets that lie therein. Evo Explores is a space explorer that gives you the chance to explore far-off planets with physics that greatly differ from our own. More than that, these planets will seem as if they actually have their own realities where anything you can imagine can come true. Discover the hidden and secret history of planet Byte with each puzzle solved. Manipulate the seemingly impossible as you explore amazing optical illusions that will literally blow your mind.
Inspired by the classic video game Monument Valley, Evo Explores is the newest Android game taking the world by storm. Click the link above to play Evo Explores on PC or Mac with the free BlueStacks 4 player. Explore the vastness of space and discover new worlds that can only be imagined in your own mind with Evo Explores.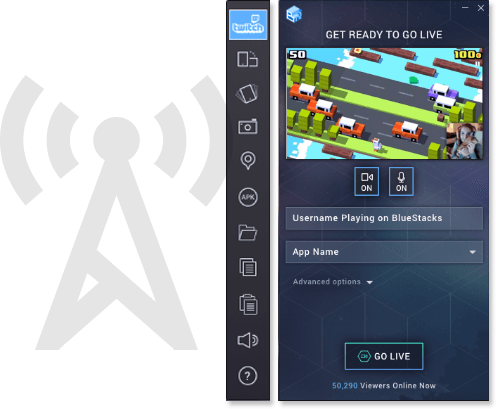 Everyone Loves Discovering New Worlds, So Share the Fun
The truth is, everyone loves the feeling of exploring and charting the unknown. While most of us will never be able to experience the thrill of taking the first steps on an uncharted planet, you can give thousands of gamers that same thrill by broadcasting Evo Explores using BlueStacks 4. With the latest version of the free emulator, users can now stream their mobile world directly to the large Twitch.tv community of gamers and space explorers with the most convenient Twitch streaming controls.