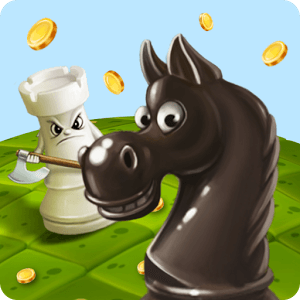 Play Knight's Tour: Chess Puzzle on PC
Developer
Fynteam
Category
Puzzle
Last Update
December 30, 2016

Love Chess But Looking for a New Challenge?
Chess is one of the most difficult games in the world to master, but Knight's Tour: Chess Puzzle is one of the most challenging chess-based puzzles games ever created. Play through more than 100 different levels with each one more challenging than the last. Help the Knight collect all of the golden coins while defeating enemy chess pieces.
Move through a variety of puzzles and boards as the Knight. You can only move in the classic 'L' pattern of the Knight chess piece, so each move will have to be carefully thought out. On your journey with the Knight, you will encounter a slew of vicious enemies and a ton of dangerous tiles and traps. Watch out for falling floors, cracked tiles, and deadly spikes.
Knight's Tour: Chess Puzzle features some pretty cool power-ups, characters, and upgrades. Have fun unlocking new characters, like the awesome unicorn, that have their own special abilities and talents.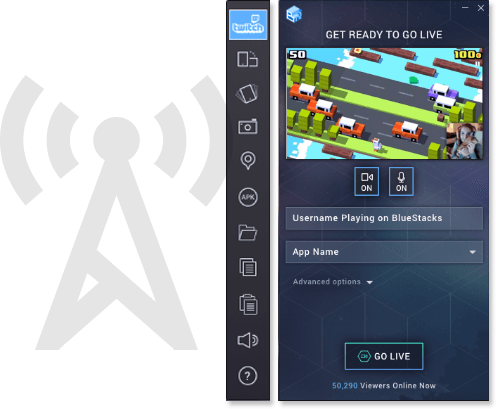 Stream Knight's Tour: Chess Puzzle to the Masses
The new and improved BlueStacks 3 gives you even more awesome features to make your gaming time more fun and exciting. When you Play Bigger with the free BlueStacks 3 player, you now have one-click access to the wonderful world of online streaming and broadcasting.
More and more, today's gamers are looking for a place to meet other passionate gamers and share their experiences. With BlueStacks 3, you can now broadcast Knight's Tour: Chess Puzzle to the entire world with the simple click of a button via the massive Twitch.v network or Facebook Live. The next big thing in gaming is here with BlueStacks 3.