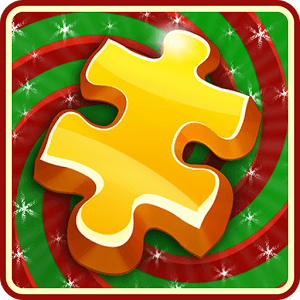 Play Magic Jigsaw Puzzles on PC
Developer
ZiMAD
Category
Puzzle
Last Update
December 19, 2016

Your Brain is a Muscle That Needs to Be Worked Out
Your brain is just like any other muscle in your body. The more you work it out, the stronger it will become. While your brain will never be able to lift a car or leap tall buildings, it will be able to process information more quickly allowing you to better solve problems and get things done. One of the most popular ways to work out your gray matter is through jigsaw puzzles. This time-tested hobby has been around for centuries, and will continue on through the digital age thanks to Magic Jigsaw Puzzles on Android. With more than 5,000 beautiful scenes waiting to be assembled, the fun and challenges will last for hours. Make your experience even more personal by choosing a background that truly speaks to you from a large selection of choices.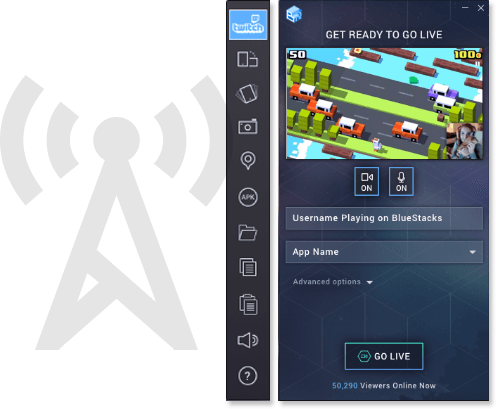 The Magic is in the BlueStacks
Jigsaw puzzles and good friends go together like peanut butter and jelly. That's why it only makes sense to broadcast Magic Jigsaw Puzzles to millions of other puzzle fanatics via the massive Twitch.tv community. Each day, there are millions of users streaming live video game footage across Twitch.tv and even more users coming to check them out. Join Twitch to follow other gamers that interest you, keep an eye on new streams from your favorite games, and to simply make some new friends. With BlueStacks 4, you know have easy controls to stream any Android game to Twitch.