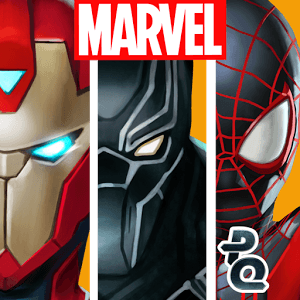 Play Marvel Puzzle Quest on PC
Developer
D3 Go!
Category
Puzzle
Last Update
February 13, 2017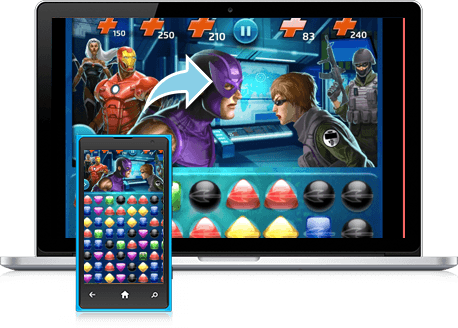 Unleash the Secret Power of BlueStacks
Be sure to play Marvel Puzzle Quest on PC and Mac to enjoy awesome Marvel gaming without any of the annoying worries or hassles. The free BlueStacks app for PC and Mac systems gives you the power to install and run any Android-powered app or game right on your computer. Forget finding the USB connector or cables when you change the game with the new and improved BlueStacks player. With BlueStacks, you only need a free Google account to access everything Android gaming has to offer.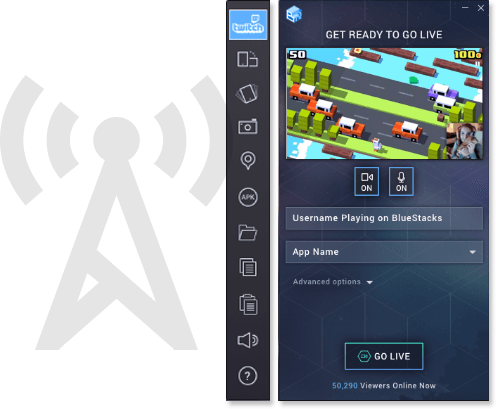 Stream Marvel's Greatest Battles to the Masses
BlueStacks 4, the newest version of our great free player, now comes with the most accessible video game broadcasting controls available. No more fumbling around for cables and equipment. No more needing special skills just to stream Marvel Puzzle Quest. Today, you only need the free BlueStacks 4 player to stream every major battle of the Marvel Universe to some of the largest social platforms on the internet.
Broadcast Marvel Puzzle Quest to sites via Twitch.tv and Facebook Live and you could become the next big thing in gaming. By streaming your gaming footage, you can also pick up some new tips and meet new friends that love Marvel comics as much as you. Best of all, you can show people how awesome your skills are.