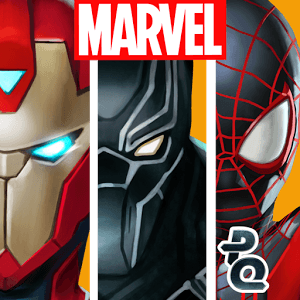 D3 Go!
Puzzle
Last Update February 13, 2017
Unleash the Secret Power of BlueStacks
Be sure to play Marvel Puzzle Quest on PC and Mac to enjoy awesome Marvel gaming without any of the annoying worries or hassles. The free BlueStacks app for PC and Mac systems gives you the power to install and run any Android-powered app or game right on your computer. Forget finding the USB connector or cables when you change the game with the new and improved BlueStacks player. With BlueStacks, you only need a free Google account to access everything Android gaming has to offer.