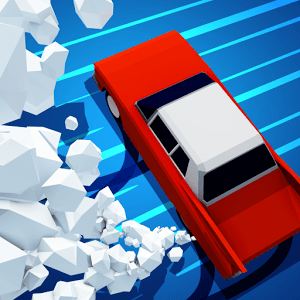 Play Drifty Chase on PC
Developer
Crimson Pine Games
Category
Racing
Last Update
December 8, 2016

Drift Your Way to Riches
In the new Drifty Chase for Android, the object isn't to only outrun the police, but to do it with style and cash. You have just robbed the city bank and the fuzz is hot on your tail. You try to duck and weave through traffic but they are still burning your rear view. Guess it's time for some drifting to freedom…
Play Drifty Chase on PC and Mac to experience life as a criminal always being chased by the police. Simply click on the screen to turn and drift your way around cars and through exotic cities under bright lights. Drive carefully as one crash and you're out.
In this endless driver game, the longer you stay alive, the faster your vehicle will go. Evade more police to unlock cool cars and vehicles, each one with its one handling and driving styles. How long can you keep the police on the run in Drifty Chase?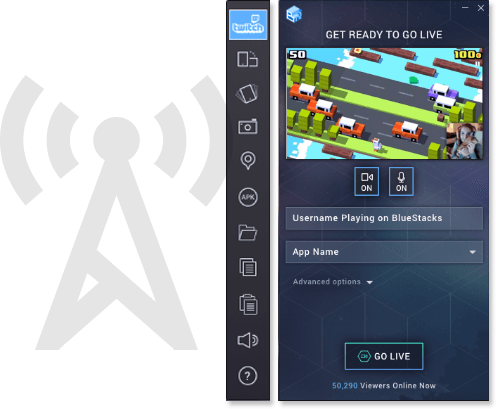 Twitchy Chase With BlueStacks 4
The new and improved version of the free BlueStacks 4 player now comes equipped with new features like ultra-convenient Twitch broadcasting controls. Instead of using extra equipment or cables to mirror and share your mobile screen, you now have the power to simply click one button and start streaming Drifty Chase to hundreds or thousands of gamers around the globe.
When you start broadcasting your games to Twitch, you see what it's like to be part of a strong and growing community of like-minded people. Chat and interact live with viewers and other broadcasters, follow players you truly like, and keep tabs on your favorite titles.