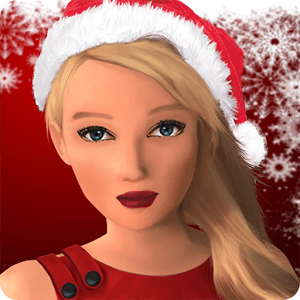 Play Avakin Life on PC
Developer
Lockwood Publishing Ltd
Category
Role Playing
Last Update
January 9, 2017

Become a Social Butterfly in a Virtual Second Life
Join millions of other players in the virtual world of Avakin Life as you explore an entire world dedicated to making your virtual life as awesome as possible. Real life can be boring and tedious, but when you play Avakin Life on PC and Mac, you can open the door to a wonderful new world. In this new 3D virtual world, YOU are the star of your own story. Create your perfect avatar with a wide variety of customization options, like body type, hair color, and more.
Chat and interact live with other Avakin Life players as you complete tasks to earn coins and other rewards. Design the ultimate dream home and unlock new items, clothing, accessories, and so much more. Avakin Life is packed with sweet features and awesome graphics. The only way to truly appreciate is to take the first step into this new world by downloading Avakin Life for PC and Mac by clicking above.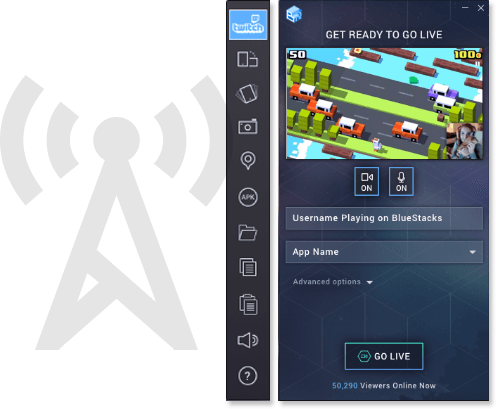 Stream Avakin Life to Twitch.tv With One Click
Play Bigger with the new and improved BlueStacks 4 and you gain the most convenient access to Twitch broadcasting available. With the free BlueStacks 4 player, you simply have to click one button to start broadcasting Avakin Life to hundreds or thousands of users around the globe live.
Twitch.tv has grown to be one of the largest gaming sites on the internet with more than one million live streams being hosted each and every day. Join the Twitch Revolution to gain access to millions of live gaming streams, meet other players, chat and interact live during broadcasts, and start streaming Avakin Life to gain your own followers.