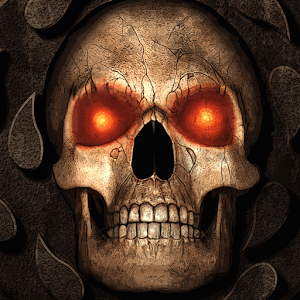 Play Baldur's Gate on PC
Developer
Beamdog
Category
Role Playing
Last Update
October 2, 2015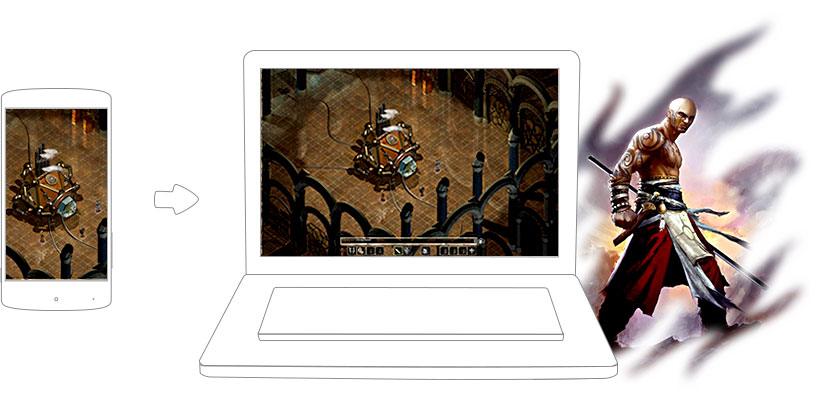 Save Your Homeland from a Terrible War
You have had the fortified walls of Candlekeep as your protector for most of your life. When mysterious events end up forcing you from the home you have always known, you dive headfirst into an epic adventure to save Baldur's Gate from a terrible conflict with Amn. Explore the Sword Coast and find the answer to the iron shortage that threatens the very life you know in this classic Dungeons and Dragons style RPG game.
Enjoy the classic Baldur's Gate and a whole host of new content and upgrades right on your PC and Mac. Download the new BlueStacks Android Emulator and you can download and install almost any Android game or app directly onto your home computer. The Android version of Baldur's Gate features enhanced visuals and gameplay which are brought to life on your screen. The auto-save feature built into the BlueStacks app ensures you will never lose game data again. Easily jump between computer and mobile device for a truly varied gaming experience. To take your role-playing to the next level, play bigger by downloading the free BlueStacks app for PC and Mac from one of the links located on this page.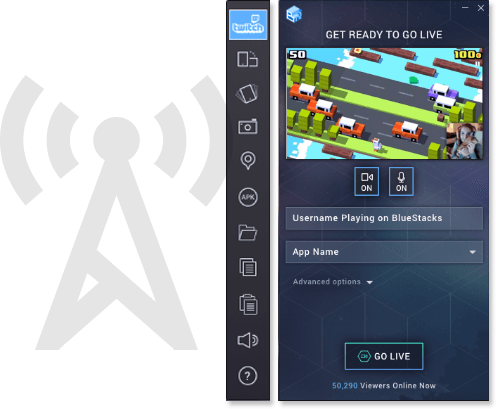 Bring the Classic to Life With Twitch and BlueStacks 4
Playing a classic video game like Baldur's Gate on your PC or Mac will often bring about a great sense of nostalgia. To help further this sense of nostalgia and have flashbacks to your childhood, share your Baldur's Gate footage with other fans on the quickly growing Twitch.tv. Twitch is the one website used by more gamers to share their video game footage, watch other gamers pummel their favorite games, and to simply hang out and talk all thing gaming with other dedicated fans. Using one-touch controls, BlueStacks users can now stream Baldur's Gate footage to Twitch and start building their own followings.