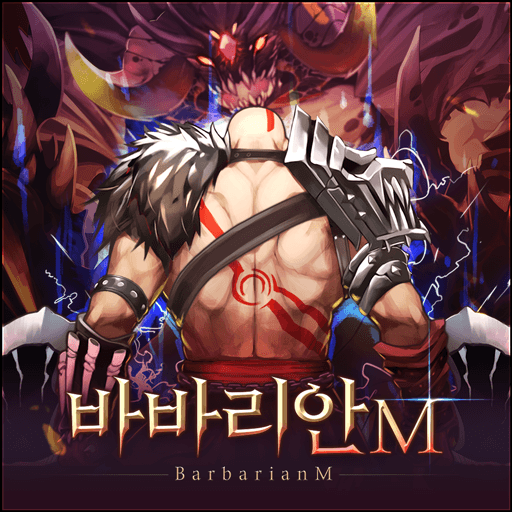 21g.
Role Playing
Last Update November 8, 2018
Live the life of a Barbarian!
Have you ever thought how it would be to live the life of a Barbarian? While you might have already flirted with the idea, there are some certain dangerous on that possibility. Luckily, now you can give it a try without suffering any risks, as you experience it safe and sound in front of your PC, with ultimate gameplay at your service at all times. Play Barbarian M on PC with BlueStacks and become the world's greatest barbarian! Improve your skills as you go by intense and challenging levels filled with strong opponents and enemies and become more and more powerful! Find and combine items to develop your skills and find your way through amazing tasks that will certainly prove how brave you are. It's no simple warrior we are talking about here. We are dealing with the ultimate class of this lineage, and only the best will be allowed to perform that role in its totality. Download Barbarian M on PC with BlueStacks and enjoy ultimate gaming freedom with a much more complete and satisfying experience.