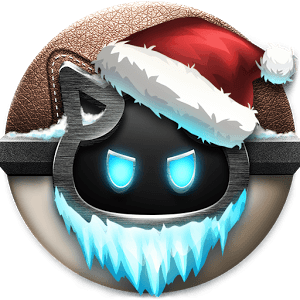 Play Battle Camp on PC
Developer
WRKSHP
Category
Role Playing
Last Update
November 28, 2016

Experience the Awesome Bluestacks Emulator Advantage
The world is filled with wild and dangerous creatures. These beasts are more than just wild. They are battle ready and in need of a little training. As a battle camper, you must go out and capture these beasts and train them for battles with friends and foes. Hatch your monsters and watch them evolve as you explore a vast world and play challenging gem matching games. There is even a PvP arena so you can show other campers who the real boss is in Battle Camp.

These beasts are just too large to be contained by your tiny phone or mobile device. Download the new Bluestacks Android Emulator for Windows XP, 7 and 8 to be able to play almost any Google Play app on your PC. Bluestacks is free to download and use and will bring your Battle Camp experience to a bigger level.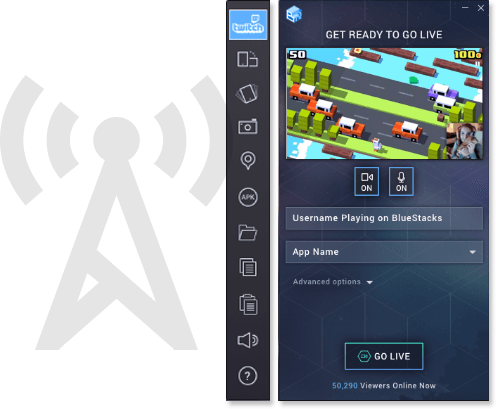 Share Your Most Hardcore Battle With Other Fans
The best part of winning a big battle is being able to brag about it to your friends. No more listening to them giving you a hard time and not believing your awesome tales of triumph and bloodshed. With the newest version of the free BlueStacks 2 player, you can now stream Battle Camp directly to Twitch.tv and share your greatest victories with the world. Twitch is a new evolution in gaming and social media and provides gamers a platform to view hours and hours of intense, funny, and enlightening video game footage.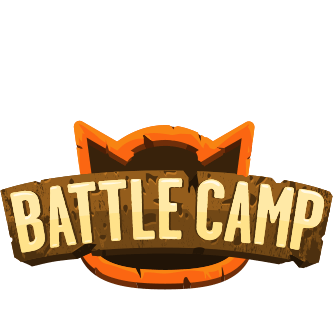 Play Battle Camp on PC and Mac
Just reading about the awesome advantages the new Bluestacks Android Emulator can bring you isn't enough. Check out these screenshots taken directly from the Bluestacks app. You can see how well the graphics look on a larger screen and how much easier the game play will be. The only way to begin battling bigger is by downloading the free Bluestacks app from the link below. Then you can download Battle Camp on PC and Mac and raise a wild army.