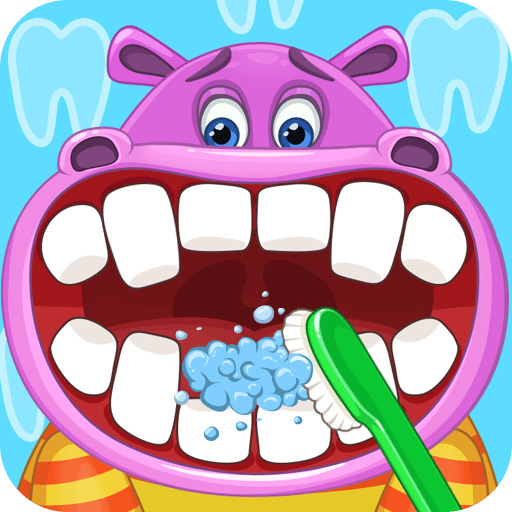 Games from YovoGames !
Role Playing
Last Update September 12, 2018
Help others open up a big smile!
Who doesn't like a good smile? Everybody does! But in order to feel free to smile and show that big mouth, you better take some good care of your teeth, including if you are a pet! The best way to do that is, definitely, paying a visit to your dentist. But how about being on the other side of the chair and becoming you the one who is going to help others smile? Play Children's Doctor: Dentist on PC and Mac with BlueStacks and treat as many mouths as you can in the best way possible! Use various medical instruments, wash some tongs and even remove the teeth who must be removed. Nothing hurts as bad as not feeling confident enough to smile. This is a great title to teach children the importance of a healthy mouth and, also, smiling. After all, they are being entrusted with a very important and responsible task, showing commitment and seriousness. Download Children's Doctor: Dentist on PC with BlueStacks and show your little ones the importance of taking good care of your teeth and, also, of others!