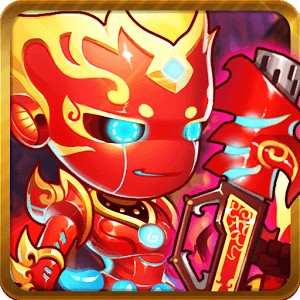 Play Crazy Gods on PC
Developer
MainGames
Category
Role Playing
Last Update
February 9, 2017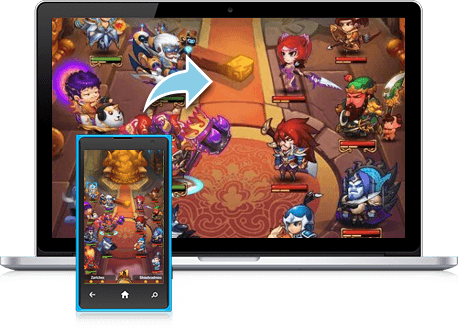 One Card Game Can Change Everything
Balance in the universe is the only thing that truly holds everything together. If the harmonious balance of the universe is knocked off, even a little bit, everything we know will unravel around us. Sometimes, this shift in the universe requires little more than a card game.
In our land, the Gods of Sky, Earth, and Underworld work together to keep peace and harmony throughout the land. One day, this all changed when Underworld lost a card game to Sky and Earth. Feeling slighted, Underworld used all of his godly powers to wreak havoc and chaos on the world as revenge.
You must unite and work toget her to defeat the God of the Underworld when you play Crazy God's on PC and Mac. Sweet graphics, an epic storyline, and killer PvP are just the tip of the crazy iceburg. Play now and experience the fun for yourself.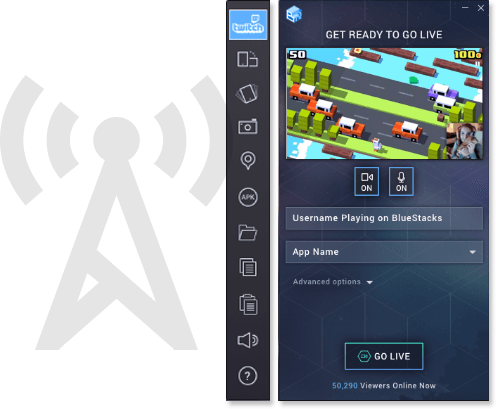 Broadcast Crazy Gods to the Largest Networks
Today, you can stream just about anything you want. You can watch movies, TV shows, live broadcasts, and even you favorite video games being played like a boss. When you Play Bigger with the new and improved BlueStacks 3 player, you can now join the streaming revolution with the ease of a click of a button.
Learning how to broadcast Crazy Gods to the masses is as simple as click, play, and broadcast. Stream any Android-powered app or game via Twitch.tv and Facebook Live with the most accessible broadcasting controls ever created. Now even grandma can become the next big name in the industry with controls this simple.
Learn how to stream Android games and apps by watching this brief video. Then click the button up top to start playin Crazy Gods right now.