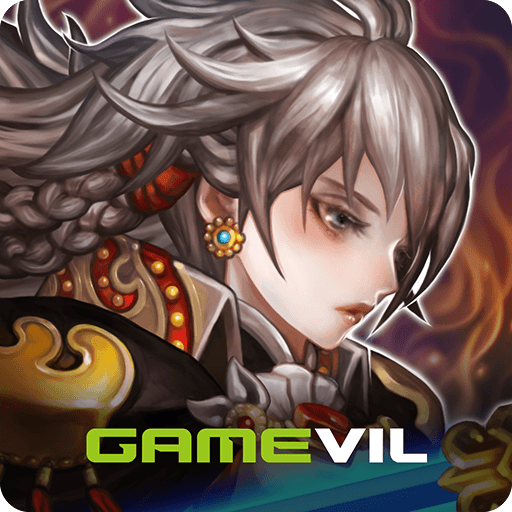 Play Dragon Blaze on PC
Developer
GAMEVIL
Category
Role Playing
Last Update
October 1, 2018

There is a war that never ends. It's up to you to solve this mystery!
Some tasks are definitely harder than others. And if you assume the role of becoming the only hope of ending an endless war is the hardest it can get… Well, my friend, you might just be right. Unfortunately, this is the precise situation you find yourself into Dragon Blaze, so it is only fair you say your challenge might just be the hardest one around. Play Dragon Blaze on PC with BlueStacks and get ready to solve this mystery filled with intense battles and strong opponents. Make the characters in your way turn into allies and elaborate perfect combinations to end victorious in this breathtaking and exciting adventure. But be fast: there is a war to end, and people are counting on you! Download Dragon Blaze on PC with BlueStacks and do everything in your power in order to finally stop this evil that has been spreading forever, and see no date or time to end up. Only by your hands peace can be restored. Will it ever happen or you are just one of the many already called savior before?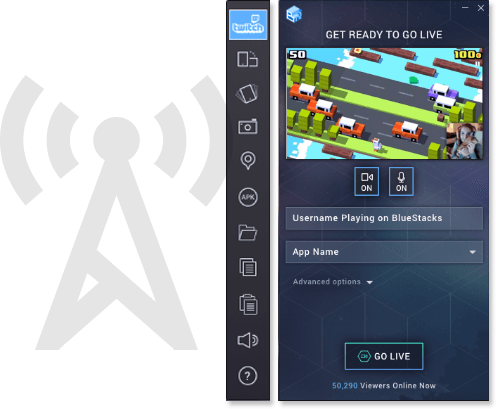 Let the world see how far you've come.
Many have tried, but none has solved the mystery of the endless war. If you are willing to be the one, you better make sure others are watching, or no one is going to believe you. Not even us! Play Dragon Blaze on PC with BlueStacks and you can certify that every single step you take is seen by thousands of players across the world. Don't keep it just to yourself. Socialize your gaming skills and join a great online community of gamers with just one click!