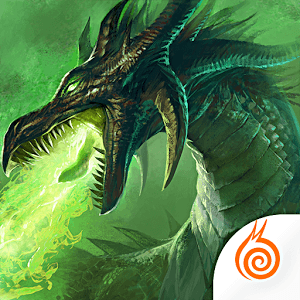 Play Dragon Revolt – Classic MMORPG on PC
Developer
Snail Games USA Inc
Category
Role Playing
Last Update
July 21, 2017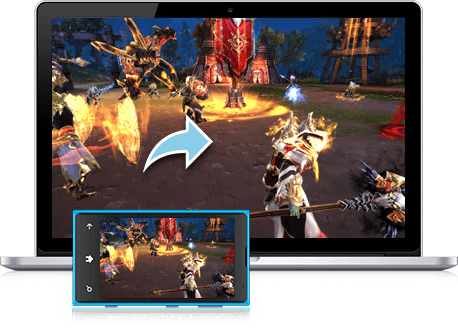 Choose Your Side and Revolt With Dragons
oin the great war between the Lothelan Empire and the Ashitar Blood Alliance as you choose your side and revolt with dragons. This is a bloody battle that will claim the lives of many great men and women, but it is a war that must be fought for the good of the people.
Play Dragon Revolt – Classic MMORPG on your computer to experience a true PC-style MMORPG on the Android platform. Team up with fighters from all over the world as you take on great bosses and other factions. Choose from three separate classes and six races as you customize your hero just as you like. Raid for legendary loot as you fulfill your role within your faction for the greater good.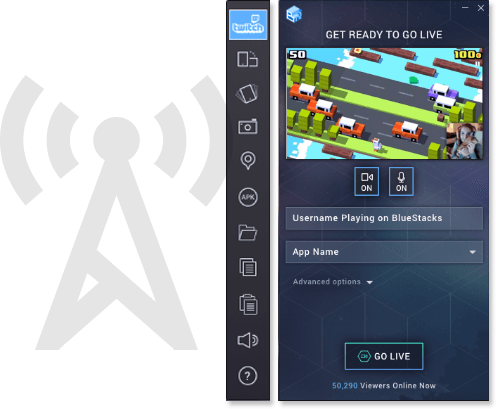 Broadcast Your World to Their World
With the new and improved BlueStacks 4 player, you can now stream Dragon Revolt to huge platforms like Facebook Live and Twitch.tv. Video game broadcasting has turned into one of the fastest growing hobbies within the gaming industry. Every day, millions of gamers all over the globe scour the net for tips, cheats, and videos about their favorite titles. This has created a space for people like you to share the games they love with players that love to watch them. Start building your followers as you share exciting gameplay, interesting challenges, and tips for defeating your enemies in Dragon Revolt – Classic MMORPG. Join the global gaming conversation with the free BlueStacks 4 player today.