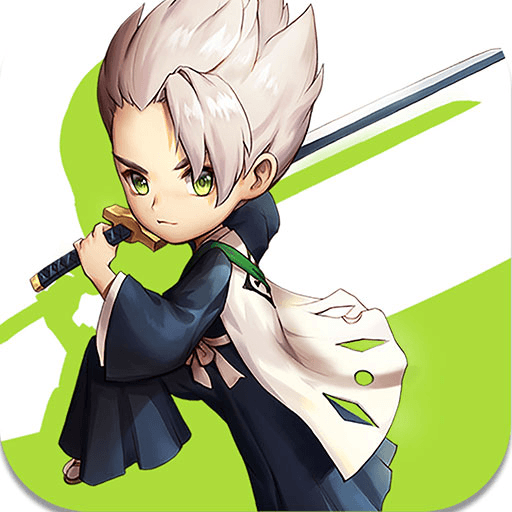 MOONWALK HK Co.,Ltd..
Role Playing
Last Update August 27, 2018
Battle can also be cute!
The world is filled with battle games. But can you say the same about cute battling games? Probably not. Well, for your surprise, we present you 판타지 서머너, maybe the only game ever you get into exciting and formidable battles with such cute characters. And if by that you believe it's not going to be fierce as crazy, you`re completely wrong. Play 판타지 서머너 on PC and MAC with BlueStacks and have a taste of how two, on a first sight, opposite qualities can match up in a perfect way. Join this war action game with thousands of heroes and special moves, cooperate with friends to increase your power, fortify your defenses and develop your own tactical skills. Open new maps in this dreamlike title that has pretty much all the aspects to join the hall of fame of biggest RPG of all time. Are you up for it? You should! Download 판타지 서머너 on PC with BlueStacks in order to maximize your gaming experience and say it for yourself.