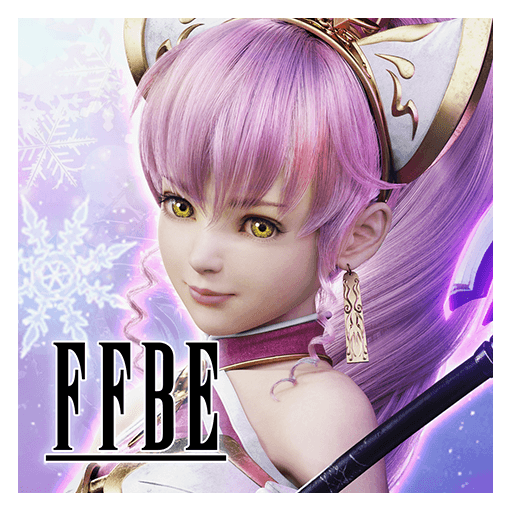 SQUARE ENIX Co.,Ltd.
Role Playing
Last Update November 29, 2018
This is not your last Final Fantasy! And will never be!
The world of Final Fantasy, despite its name, is infinite, and we can only thank the heavens for it! Brave Exvius proves it! In this part of the famous saga, you can go back to basics and try a new and epic adventure. Create an unbeaten team and ask help for the legends of the Final Fantasy universe, such as Cloud, Sephiroth, Barret, Noktisa and many other popular heroes and villains. Get ready to conquer incredibly vast worlds, find new islands, meet new characters and, of course, explore complex dungeons! Play Final Fantasy Brave Exvius on PC and Mac with BlueStacks and find yourself in an adventure with a large number of objects, locations, characters and especially, interesting intrigues. All of them harmoniously combining with an intense gameplay and a storyline that will keep up for hours! Despite the classic graphic style of the series, the game has many incredibly detailed cinematics that will always delight you with its beauty! Play Final Fantasy Brave Exvius on PC with BlueStacks and take part in one of the most epic adventures in the world of Final Fantasy. If that is even possible, since it's been a long way down the road until this day.