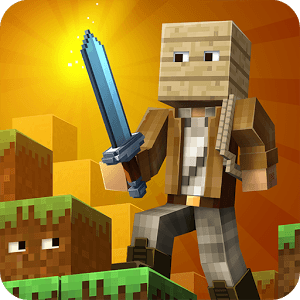 Play Hide and Seek – Minecraft Style on PC
Developer
BRBG
Category
Role Playing
Last Update
January 3, 2017

It's Time to Play Hide and Seek With the Big Boys
Get ready for the most exciting game of hide and seek that you will ever play. Hide and Seek – Minecraft Style is an adventure unlike any other. Your dear friends have been lost and it's up to you to search the world to find them. In this pixilated adventure, you will have to mine the Earth for hidden treasures and friends, hide from a great evil that seeks to end your adventure, and so much more. Based on the hit Minecraft, Hide and Seek – Minecraft Style brings a whole new twist to the cubed city building genre. As you travel the world in search of your lost friends, you will have to craft items and solve puzzles to unlock new area like the tombs of Egypt and Aztec ruins.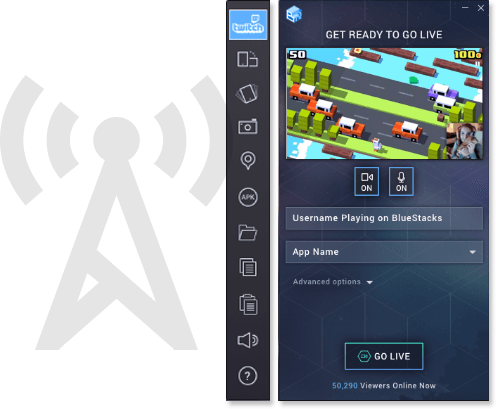 Play Hide and Seek With the Twitch Community
Hide and seek is never any fun all by yourself, which is why BlueStacks 4 users now have one-click access to broadcast Hide and Seek – Minecraft Style to the huge Twitch community. Each day, there are more than one million unique visitors to Twitch.tv that come to watch live video game footage, interact with broadcasters, meet other gamers, and to just hang out with their favorite games. Join the Twitch revolution with the free BlueStacks 4 player and start broadcasting your mobile experience to the world.