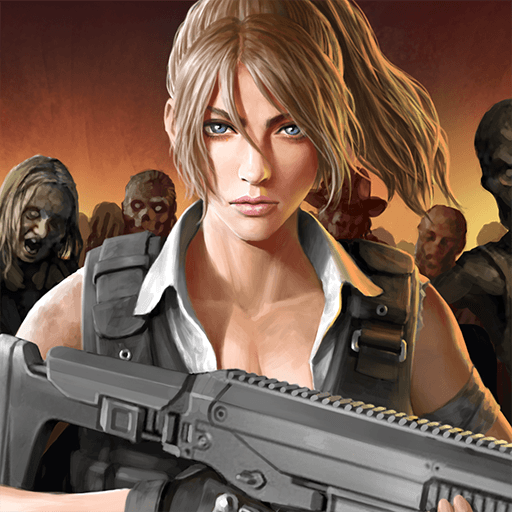 Play 히트좀비 – 방치형 좀비슈터 on PC
Developer
PopFox
Category
Role Playing
Last Update
June 29, 2018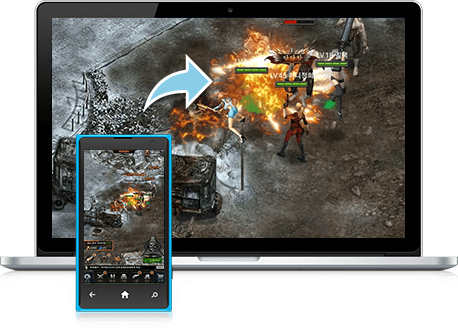 All about zombies and the end of the world.
Why would even consider changing a perfect formula? The end of the world? Check. Zombies everywhere? Hell yes. Powerful guns and chaos? That's your territory! Play on PC and MAC with BlueStacks Android Emulator and experience what may not be that much of fresh news, but is definitely a killing combo! Join this amazing role-play gaming as you try to at least slow down the end of humanity. The more zombies you kill, the higher are your chances of succeeding. Prepare yourself to kill the walkers 24/ 7 and make sure annihilation goes that way, not yours! Combine your powers, join a guild and destroy powerful enemies in this breathtaking storyline. Download 히트좀비 – 방치형 좀비슈터 on PC with BlueStacks Android Emulator and enjoy ultimate gaming freedom with a much more satisfying experience!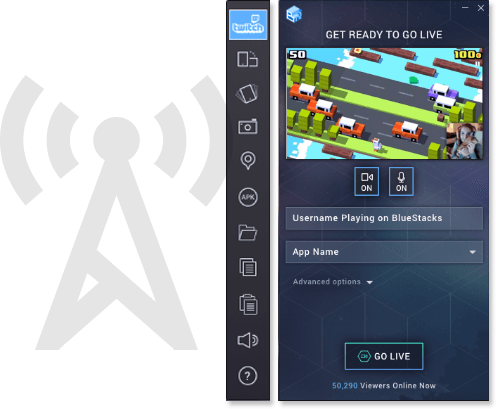 Spread some hope!
A long time ago, players would gather to watch the best gamers take on their favorite titles. Afterwards, they would discuss what they have seen and incorporate those tricks to their own gaming skills. While those days may be gone, gaming is still better when shared. Luckily, BlueStacks is bringing social back! Broadcast your best moments with just one click and let the entire world take a good look at your gaming skills. Play 히트좀비 – 방치형 좀비슈터 on PC with BlueStacks Android Emulator and stream your best moments in real time with Facebook Live, Twitch.TV or any other social network of your preference. Have your own personal fans as your skills improve, share your experience, interact with other players and even learn new tricks as you join a great online gaming community. Everything is better when shared. Download 히트좀비 – 방치형 좀비슈터 on PC with BlueStacks Android Emulator and have a real taste of it!