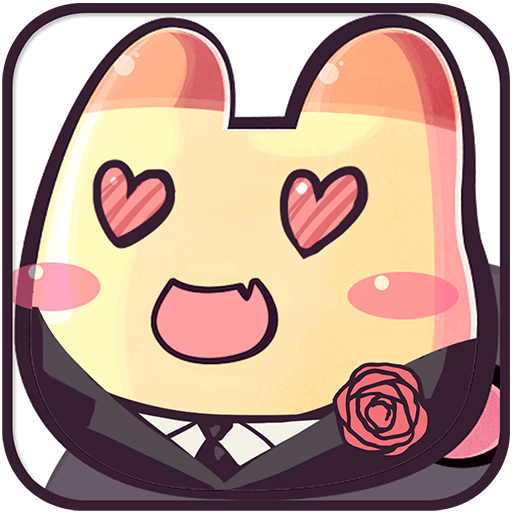 Play 彩虹島W on PC
Developer
Game Dreamer Limited
Category
Role Playing
Last Update
August 15, 2018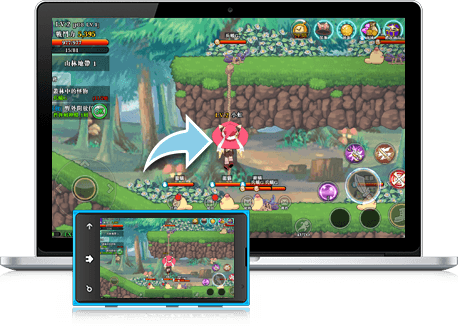 They are cute and friendly. But they also can fight!
If what you want is intensity, there is a great chance 彩虹島W might be the right game for you. Run, jump, climb up and down and use a great variety of terrains to collect, train and fight with hundreds of different monsters you could easily your pets! Join the big fight and show heroic attitudes in this amazing game with a classic 2D gameplay with plenty of possibilities to conduct your own way through a series of missions and quests. They are cute and they are friendly, but they can also be turned into great fighters, as long as you can get them to a few good training sessions. Play彩虹島W on PC and MAC with BlueStacks and enjoy this fun and great mix of cuteness and battles in this amazing game and embark on a brave journey side by side the monsters you call pets in powerful battle screens filled with heroic attitudes from this tiny and lovely but angry creatures.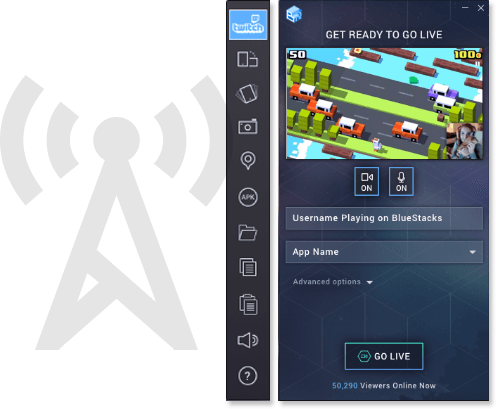 Stream the cuteness across the world.
There is no doubt: cuteness sells. And if you are looking into selling your gaming skills, BlueStacks might just help you bring social back! Download 彩虹島W on PC with BlueStacks and broadcast your best moments with just one click through Facebook Live, Twitch.TV or any other social media of your preference. Share your game stage with other gamers, discuss gameplay skills and help other players by showing them in live streaming how it is done and why your collection of monsters is so well trained and capable of overcoming the most difficult and unpredictable situations 彩虹島W may put ahead of you and your crew. Embark on this amazing journey side by side if your own personal fans and create a new and unique gaming community. Play 彩虹島W on PC with BlueStacks right now and maximize your fun!