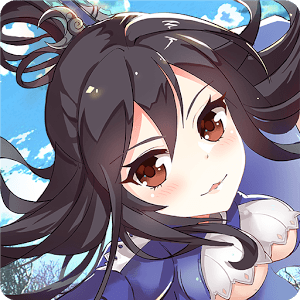 Play 武娘 on PC
Developer
MCL-Online
Category
Role Playing
Last Update
April 17, 2017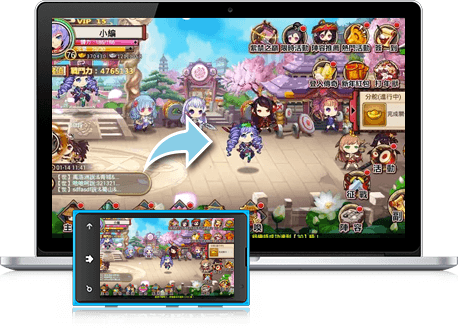 Take On Evil With Adorable Fighters
Join some of the cutest and deadliest warriors as these girls battle evil forces. Play 武娘-可愛萌妹大進擊 on PC and Mac to travel to a distant land full of might, magic, and beautiful girls. Fight through a world full of dangers and monsters as you unlock new heroes and power up your team with the ultimate weapons and combos. Explore a vast land and explore new and uncharted areas as you progress further into 武娘-可愛萌妹大進擊.
武娘-可愛萌妹大進擊 features amazing graphics and intriguing gameplay that will have even the most hardened RPG fan hooked. Play through an epic storyline, form a mighty alliance, and fight for the fate of the world when you play 武娘-可愛萌妹大進擊 on Mac and PC.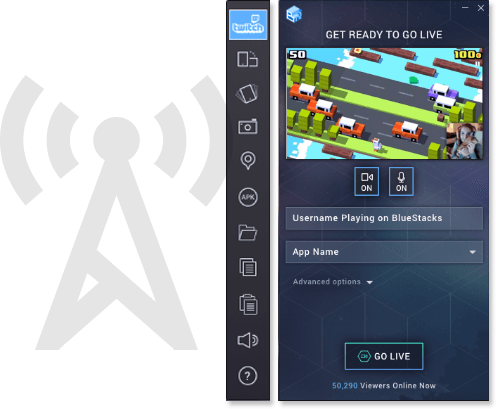 Stream 武娘-可愛萌妹大進擊 to the Largest Online Platforms
While the rest of the world is speeding along and forgetting about the actual humans on the planet, there is one highly-technical industry that is using technology to bring humans together again. When you play 武娘-可愛萌妹大進擊 on PC and Mac with the free BlueStacks 4 player, you now have access to some of the largest streaming and recording platforms in the world.
With the ease of one-click controls, the new and improved BlueStacks 4 allows you to easily broadcast 武娘-可愛萌妹大進擊 to massive communities and platforms like Facebook Live and Twitch.tv. Without the hassle of cables or wires, you can stream all of your mobile gaming action to fans and friends all over the world. Turn your home into a massive mobile arcade with the free BlueStacks 4 and 武娘-可愛萌妹大進擊. Start building your own following, get new tips, and make new friends quickly and easily.