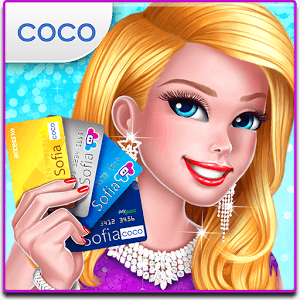 Play Rich Girl Mall on PC
Developer
Coco Play By TabTale
Category
Role Playing
Last Update
May 10, 2017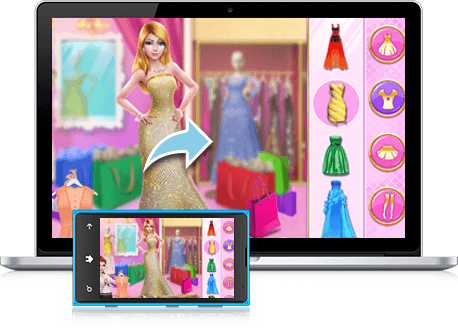 Live the Good Life With Rich Girl Mall
Who doesn't love shopping? Shopping is even more fun when you're rich and beautiful. Play Rich Girl Mall – Shopping Game on Mac and PC to experience life in the rich lane and see what it's like to live in the lap of luxury.
Shop like you're made of money as you spend big bucks at some of the fanciest designer stores in the mall. Use your own personal stylist to help you choose just the right outfits that will turn heads and win the Fashion Contest for sweet prizes and more money to add to your HUGE bankroll. The rich and beautiful can afford to always stay beautiful. See how when you get an amazing makeover including make-up, accessories, hairstyle, and more. Decide which awesome theme you want to go with and stun everyone when you strut your stuff on the runway minigame.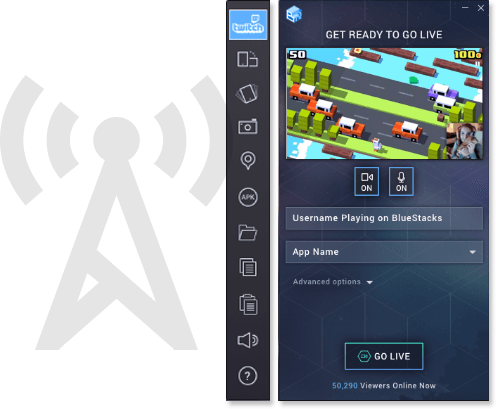 Share Your Shopping Trips With the World
While shopping with tons of cash is always a blast, you can't truly have an amazing time without your closest and dearest friends. The easiest way to bring your friends on your next shopping trip is to stream Rich Girl Mall – Shopping Game using the new and improved BlueStacks 4 player. BlueStacks 4 gives you one-click access to the amazing world of video game broadcasting so you can share your favorite mobile games with people all over the world via massive platforms like Twitch.tv and Facebook Live. You can become part of a larger global conversation by simply broadcasting Rich Girl Mall to the internet with BlueStacks 4.