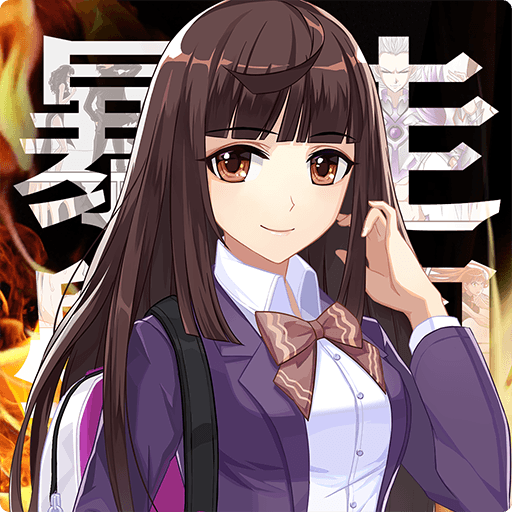 Play 暴走學園-返校日 on PC
Developer
摩利
Category
Role Playing
Last Update
May 23, 2018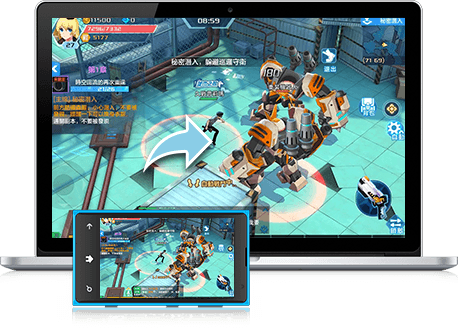 Do you have what it takes to become a true detective?
Do you dig mysteries? What about solving them? Play 暴走學園-返校日 on PC and MAC with BlueStacks and test your skills as a detective to solve the most intriguing mysteries in school. Most people say the time to find out about your true talents and skills in during school. This awesome and thrilling game is here to prove that theory! Find yourself filled with doubts as you try to comprehend rich stories and operate a real investigation crew. Go clue over clue and improve your skills while you play with a huge variety of features including PvP modes, bosses to defeat and many more complications. Get points as rewards and develop your understanding of the scenes. Download 暴走學園-返校日 on PC with BlueStacks and make your doubts a little bit clearer as you enjoy ultimate gaming freedom with a much more complete and satisfying experience. Don't forget to look into everything, especially the ones around you, as chances are everybody hides something, and a good detective should never let those details pass by.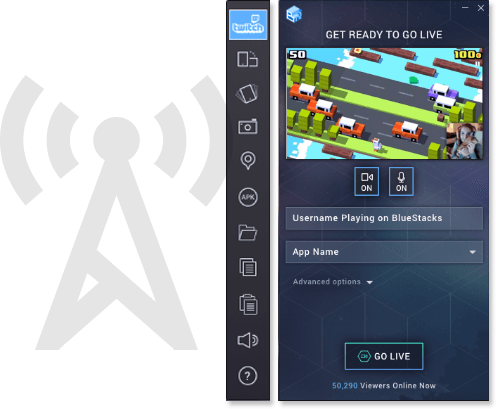 A good detective never tells its tricks. That's a lie!
Telling your tricks might be a sin in the real world, but in online gaming, any detective want the recognition of overcoming intriguing mysteries with his skills. When you play 暴走學園-返校日 on PC with BlueStacks, you can do that with just one click via Twitc.TV! You can also use any other social network of your preference to join this great online community. Make new friends and interact with other players in order to exchange your leads and find out the secrets that lie in your school!