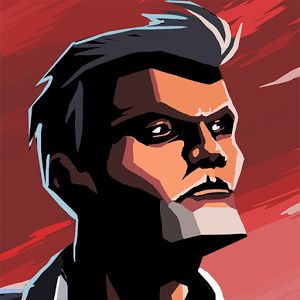 Play SKYHILL on PC
Developer
Daedalic Entertainment GmbH
Category
Role Playing
Last Update
December 20, 2016

Point and Survive Your Way Through the Apocalypse
As was expected, World War III was devasting to every country on the globe. For most people, it was hell on Earth but not for you. Oh no, you were just fine and comfy in your luxury penthouse in the Skyhill Hotel. Then the bioweapons came in.
That changed everything. Those not murdered in the great war have been turned into hideous mutants ready to rip anyone the encounter to shreds with their fierce claws. Unfortunately for you, your supplies are beginning to dwindle to the point of concern and you must decide to sit and pray for help or open the door and face what horrors lie beyond in the hopes you find even a morsel of food.
Play SKYHILL on PC and Mac to explore the luxurious, yet deadly, SkyHill Hotel in search of food, supplies, and answers to intriguing mysteries. Are you ready to just open the door?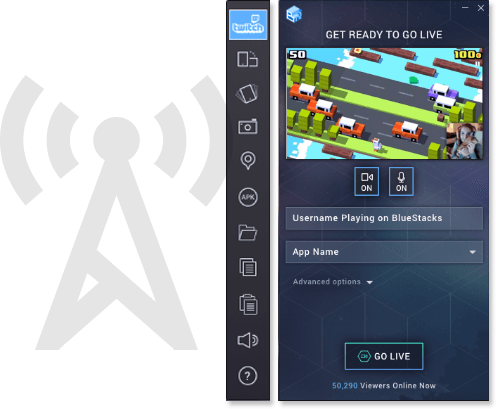 The Horror Will Be Televised to the World
Nobody likes facing the dark horrors of the world alone, and that goes double when those dark horrors are ready to rip your face off. Share the horrifying experience of Skyhill Hotel with some of the largest crowds in the world when you change the horror game with the free BlueStacks 3 player. The new and improved version of the great BlueStcks app gives you instant access to stream SKYHILL to thousands of viewers all over the world. By simply clicking one button, you can broadcast any Android game or app to massive networks like Twitch.tv and Facebook Live to start spreading the fear today.