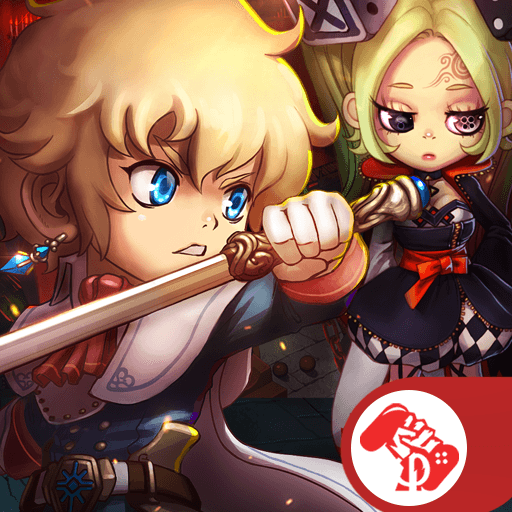 GODLIKE Games Co., Ltd.
Role Playing
Last Update October 4, 2018
Join this open world with cute characters!
Prepare yourself to overcome many challenges in this open world MMORPG with breathtaking visuals and cute characters! But don't be mistaken, rule says that the cutest they are, the more powerful they can be! Play Soul Gauge on PC with BlueStacks and take part in this thrilling adventure filled with powerful enemies and many quests to solve. Find the best equipment to become stronger and find your way through countless adventures and situations. There are no limits for how far you can get, and the more you play, the better you become. Download Soul Gauge on PC with BlueStacks and find yourself thrilled by this amazing universe with cute faces and powerful features while you enjoy complete freedom in an open world that is only brought to you by the ultimate gaming tool you know as BlueStacks! Open your eyes, test your knowledge, match your power and do the best you can in order to become undefeatable as only a true legend can be! Are you ready for all of it? You better be!