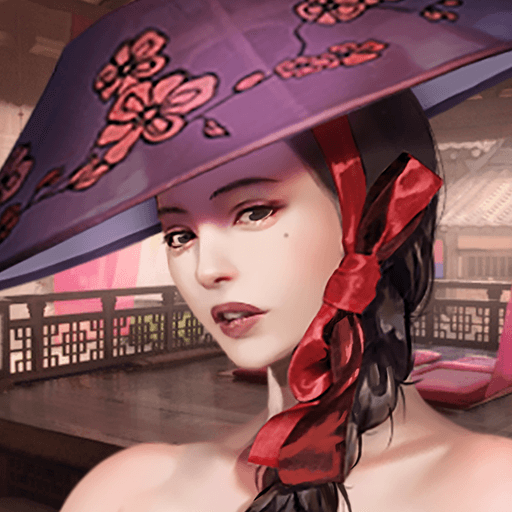 Play 역천: 정통 사극 RPG on PC
Developer
MAYN GAMES
Category
Role Playing
Last Update
July 17, 2018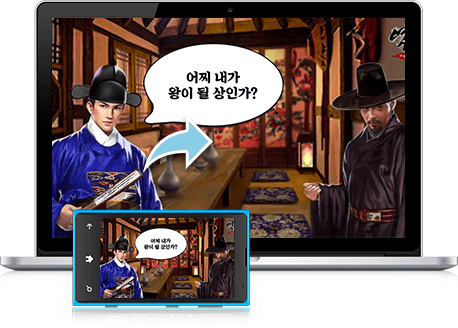 The path is critical, but yours to fulfill.
Never in history so many great heroes gathered to overcome the world's fate. Play 역천: 정통 사극 RPG on PC and MAC with BlueStacks Android Emulator and get ready to climb all the way to the top in this epic historical adventure, filled with beauty and prestige. Exercise your abilities, develop your skills, learn how to conquest the concubines and start building in your own family, even if it's not as usual as you might have thought to be. Honor the places that was given to you and lead guards and soldiers to glory. Behold an enormous variety of goals and possibilities as the path lies ahead of you and it's your responsibility to go through it with your own qualities and choices. Download 역천: 정통 사극 RPG on PC with BlueStacks Android Emulator and enjoy this beautifully designed game, in incredible scenarios and a lovely storyline with ultimate gaming freedom and a much more complete and satisfying gaming experience!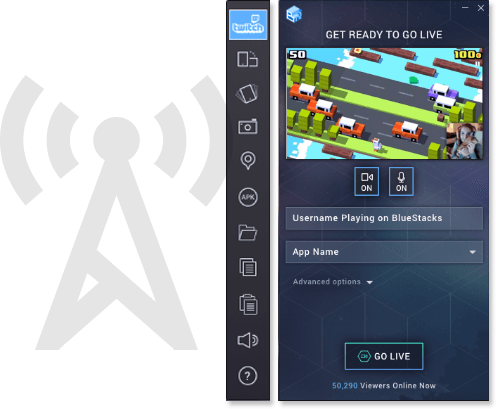 Make your gaming more social.
A few years ago, players would gather to watch the best players take on their favorite titles. Afterwards, they would discuss their tactics and moves in order to replicate or even create new strategies. While those days might be gone, there is still a way you can bring social back to gaming! Play 역천: 정통 사극 RPG on PC with BlueStacks Android Emulator and stream your best moments to the entire world with just one click, via Facebook Live, Twitch.TV or any other social network of your preference. Join a great online gaming community, compare results, share your experience and even learn new tricks from other players. Don't keep it all just for yourself! Play 역천: 정통 사극 RPG on PC with BlueStacks Android Emulator and share the fun as you interact with other people and enjoy a much more social experience.