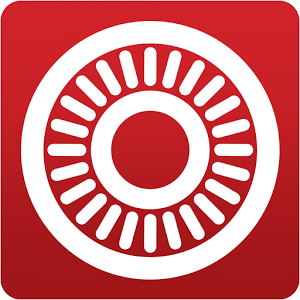 Play Carousell on PC
Developer
Carousell
Category
Shopping
Last Update
December 23, 2016

The Future of Online Shopping is Here Today
Online shopping has finally matured and is here in the form of the new Carousell mobile app. Unlike other apps and websites that try to sell you something, Carousell is a community of savvy shoppers and sellers that work together to find the best deals on a wide variety of services and products. Users can buy and sell almost anything they have a need to from classic books to brand-new cars. No matter if you are looking to clear out some of space in your closet or fill an empty closet up, Carousell is the app you need. Selling items has never been easy with quick listings that are both attractive and functional. Set up your very own store and begin making an extra income from home. Share posts and items you like on your favorite social networks. Begin shopping the easy way with Carousell today.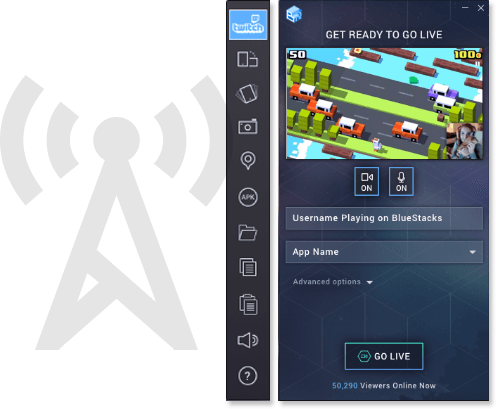 Bring the World on Your Next Shopping Spree
When you use Carousell on Mac or PC with the new BlueStacks 4 player, you can now share your shopping and selling experiences with the world. The latest version of the free BlueStacks 4 allows quick and easy streaming of Carousell straight to Twitch. Twitch.tv is one of the largest sites dedicated to gamers sharing their gameplay footage, but there are also a large number of Twitch users looking for things such as fashion ideas and cool shopping stories. Using one-click controls, you can now share your shopping and selling experience with the Twitch community and start growing your own following of fashionistas.