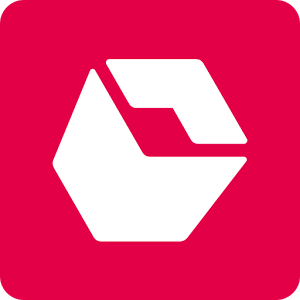 Play Snapdeal app on PC
Developer
Snapdeal.com
Category
Shopping
Last Update
January 6, 2017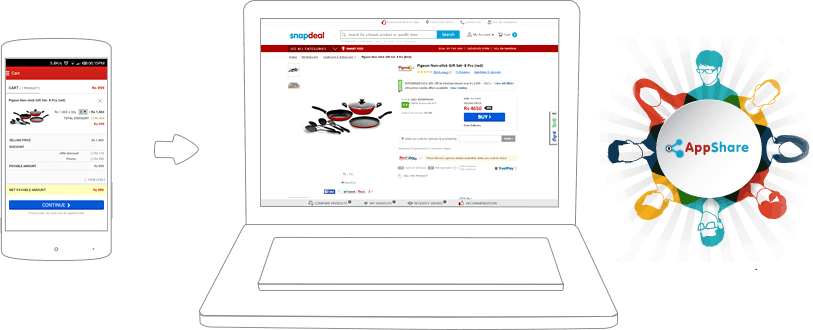 Shop India's Largest Shopping App on Your PC
These days, everyone is looking for a great deal, especially when shopping online. Snapdeal was created to give consumers an easy way to shop for thousands of product easily using only one app. Snapdeal has grown into the largest shopping network in India and is now growing in other parts of the world, as well. By inviting friends, you can save even more money on already rock bottom prices. To make your shopping experience as complete as possible, download the Snapdeal Android app today.
Saving money is great, if it is easy to do. Nobody wants to wait forever for a product page to load. Download the new BlueStacks Android Emulator to install Snapdeal on PC, along with almost any other Android app. No more swiping through endless pages of products to find what you're looking for. Now you simply have to type and click to quickly find the perfect product at a great price. The increased viewing area of your computer screen allows you to better compare product features, read descriptions and locate prices.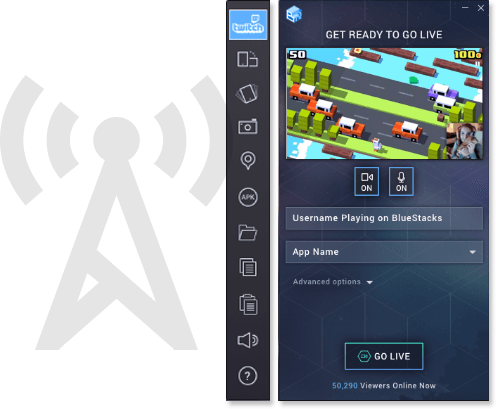 Twitch.tv is a Mere Click Away
It takes no time at all to begin streaming your mobile life to the vast Twitch.tv community of gamers and mobile app aficionados. When you use the latest version of the free BlueStacks 4 Android emulator to run your favorite shopping apps, you can stream your entire shopping trip and mobile experience to Twitch using simple, one-click controls. Join millions of other Android users that hang out and watch live broadcasts while chatting and making new friends. Learn more about your favorite apps or games, follow users you like, and even make a few new followers of your very own.