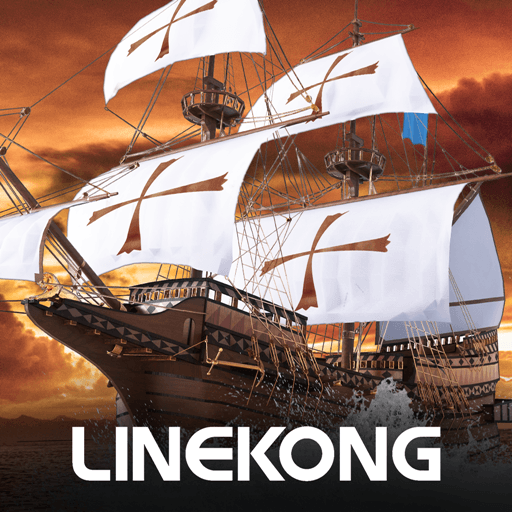 Play The Way of Great Voyage on PC
Developer
Linekong Korea Co. Ltd.
Category
Simulation
Last Update
October 30, 2018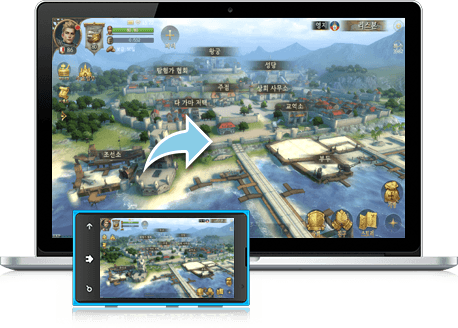 This Wet World Is Yours For the Taking
In the deep waters, only the slipperiest of sharks survive. Feast on the other fish in this wet world when you play The Way of Great Voyage on PC and Mac. Build massive fleets of ships packed with upgraded weaponry to blast those tiny fish out of the water. As the captain of this powerful fleet of armed ships, it is your duty to hunt for ancient relics to bring more power as you grow your influence into enemy territories. Be alert and careful as pirates and nefarious foes are not the only dangers lurking among the waves. There have been numerous reports of deadly sea creatures lurking about, waiting for unsuspecting victims to sail nearby. This is your new life with The Way of Great Voyage on Mac and PC.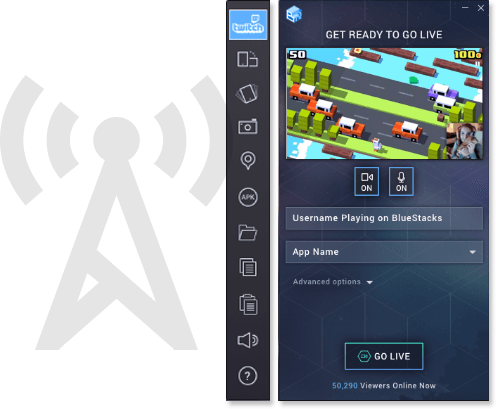 A Great Voyage Across the Blue Seas
Streaming The Way of Great Voyage from your computer doesn't take a long voyage or any great lengths. You simply use the new and improved BlueStacks 4 app for Mac and PC to play and broadcast any Android-powered game or app to massive online networks. With a simple click of a button, you can start streaming The Way of Great Voyage to platforms like Facebook Live, Twitter, and Twitch.
Video game broadcasting isn't a new thing, but it can bring some exciting benefits to anyone. A great way to make new friends, video game broadcasting can also increase follower lists by providing fresh content on a regular basis. The interactive videos will be fun and people love sharing videos they are part of.