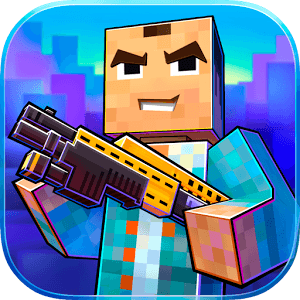 Play Block City Wars on PC
Developer
D-Games Apps
Category
Simulation
Last Update
January 2, 2017

War is Raging in Block City
Block City is not like any other city you have ever visited before. The city as at war and no street is safe for you. In this expansive block open world you must choose a side and complete missions to become the king of Block City. Battle cops, gangs, and even zombies as you explore tall skyscrapers and drive a variety of cool vehicles. PvP is available in not one, but two separate game modes with new maps added regularly. Enjoy crisp HD graphics with a fun, pixelated design and dynamic lighting.
Such a vast and open space to explore and do battle in, make sure you do it right and play Block City Wars on PC or Mac using the free BlueStacks Android Emulator. With BlueStacks, your computer becomes an Android player that's able to install and run any Android app. This means you never have to worry about draining your battery or finding a decent internet signal. Now, you have the power to play all of your favorite Android games and apps anytime you want. All you have to do is click the link above to get started.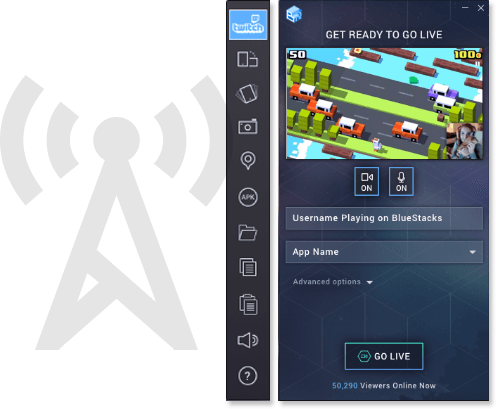 First Take Your Block - Then Take the World
This revolution will be broadcast on the most popular gaming site in the world. Twitch.tv and BlueStacks 3 now work together perfectly to allow super-easy one-click controls and access to Twitch streaming. Twitch allows gamers to upload and stream footage of their favorite games as they play while fans and other gamers chat and discuss. Unlike the console boom, which took the social aspect out of gaming, Twitch and Bluestacks are working to make the world the largest arcade in the world. Share Block City Wars footage on Twitch and start building your own following in a few minutes.