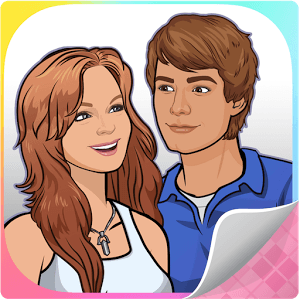 Play Episode + Mean Girls: Sr Year on PC
Developer
Episode Interactive
Category
Simulation
Last Update
December 22, 2016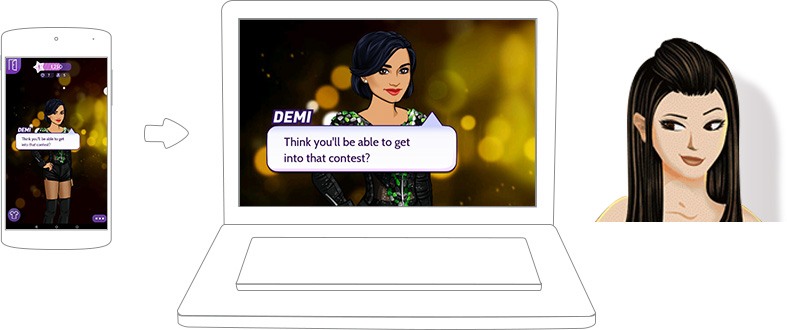 It's Time to Batle the Mean Girls
Picking up where the hit film left off, the newest update to the hit video game Episode gives players a chance to go back to North Shore High and hang out with their favorite (and not-so-favorite) characters from the movie Mean Girls. Play through this latest chapter where you take on the mean Regina George and her gang of Plastics during your senior year. Afterward, feel free to take on any of the 13,000 other stories that you make up and decide. Create your own look and style with modern fashions from top designers and even celebrities like Demi Lovato. Do your best to find true love and flirt with the guys that really catch your eye. This is your chance to live the life of your dreams, and you can do it all on your computer for free with the new BlueStacks 4 player.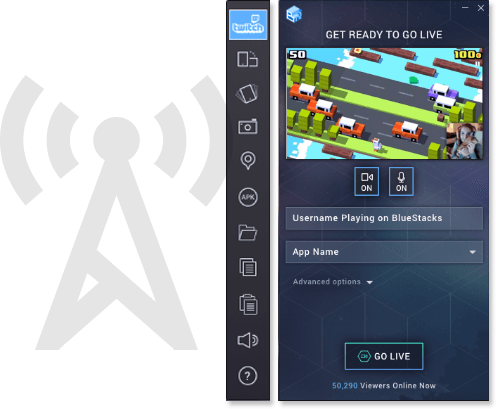 Broadcast Senior Year to the Whole School
When you rule the school and take down Regina and the Plastics, the best feeling is going to come when you humiliate her in front of the whole school. Make this feeling last by broadcasting Regina's defeat to the entire world through the awesome Twitch.tv network. Twitch has millions of users that broadcast at least one million live video game streams every single day. Broadcasters can gain followers and meet new people through the live chat that accompanies their broadcasts. Follow your favorite broadcasters or choose to join the broadcasting elite with the convenient one-click controls of the new BlueStacks 4 player.