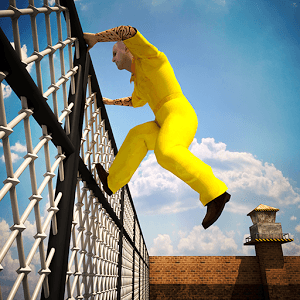 Play Escape Mission 2016 on PC
Developer
GENtertainment Studios
Category
Simulation
Last Update
September 26, 2016

It's Time to Break Out of Prison
A life of crime has left you serving a lifetime in the Big House. After years, you have had enough of prison life and decide it's time for you to bust out of here. Play Escape Mission 2016 on Mac and PC to experience the thrill of a real-life jailbreak right on your computer. The guards and even warden are all on high alert, so you will have to be crafty and stealthy as you make your way through the halls. Be on the lookout for other inmates that need your help as you make your way out. Try to free as many fellow inmates as you can, but watch for guards and other inmates that are looking to stop you. Find a wide assortment of combat weapons and tools to ensure you make it out alive. An epic prison adventure is waiting for you when you play Escape Mission 2016.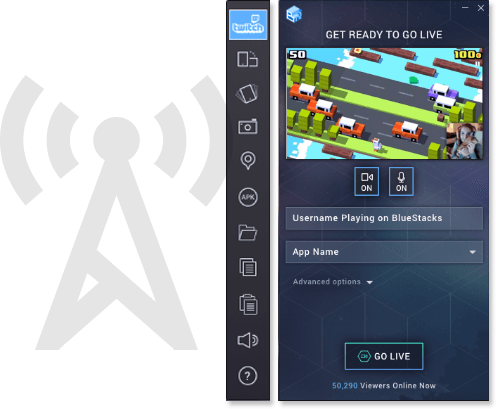 Just Because You Have to Be Steady Doesn't Mean You Can't Show Off
It's going to take a lot of work and concentration to make it out of the Big House in one piece. Just because you have to be quiet and steady on your escape doesn't mean you can't broadcast Escape Mission 2016 to the massive Twitch.tv network. More than a million live broadcasts are hosted each day featuring players tackling challenges from games both past and present. Join this growing community of gamers when you change the game with the new and improved BlueStacks 4 player. Now, you have one-click access to this growing world of Twitch broadcasting.