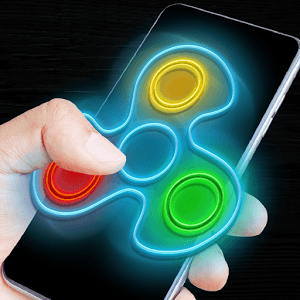 Play Fidget spinner neon glow on PC
Developer
ODVgroup
Category
Simulation
Last Update
May 16, 2017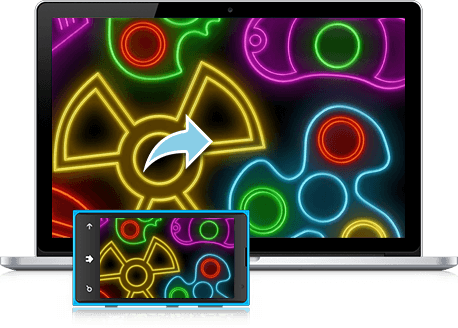 Perfect Stress Reliever for Students, Parents, and the Office
Today's society is jam-packed with stressors that can make anyone go mad. There are just times you need to let some steam off and refocus on your day. With the new Fidget Spinner Neon Glow Android app, you can enjoy the fun and relaxation of fidget spinners without wasting the money.
Fidget Spinner Neon Glow is better than real-life fidget spinners in so many ways. First off, it costs nothing to enjoy all of the fun of Fidget Spinner Neon Glow. You can play Fidget Spinner Neon Glow on Mac and PC to take time out at home or work and de-stress your life a bit. When duty calls, use Fidget Spinner Neon Glow on your Android -powered devices to spin like crazy at school, work, church, and almost anywhere else.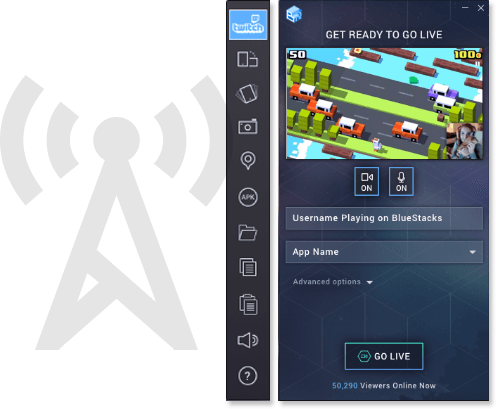 BlueStacks 4 Now Streams to the World
The latest version of our awesome free player now includes the most convenient video game broadcasting controls available. The new and improved BlueStacks 4 now has one-click access to stream Fidget Spinner Neon Glow to networks like Twitch.tv and Facebook Live.
Use the free BlueStacks 4 player to meet other fidget spinner fans and start connecting with new friends all over the globe. Share your mobile gaming footage to start building an online presence and watch your followers grow. Video game broadcasting is only of the fastest-growing hobbies in the world, with millions of video game players searching the internet for clips of their favorite games each day. Jump right into the action with BlueStacks 4.