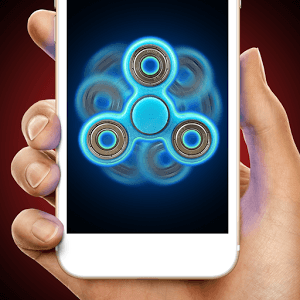 Play Laser fidget hand spinner on PC
Developer
Rich apps and games
Category
Simulation
Last Update
May 18, 2017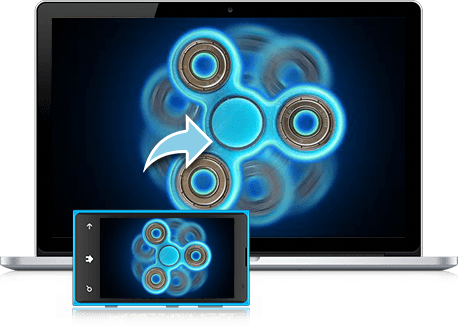 The Joy of a Fidget Spinner On Your Phone
Bring the joy of your favorite fidget spinner with you everywhere you go. The new Laser Fidget Hand Spinner is the answer for everyone looking for a great way to enjoy the hand spinner craze without wasting money on a product that will only break in a day or so anyway. To maximize your fun, play Laser Fidget Hand Spinner on PC and Mac to make you can always use your new fidget spinner anywhere and anytime you want.
A fidget spinner is a great way to relieve stress, refocus during a long day, and to simply whittle away the hours on a lazy Sunday. The expensive hand spinners you find in the stores are simply little gadgets on ball bearings that you can spin around. With Laser Fidget Hand Spinner, you get the same fun and de-stressing effect with a lot more variety.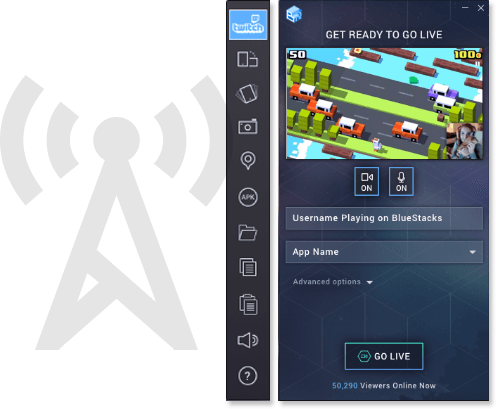 Streaming So Easy Everyone Can Do It
The new and improved BlueStacks 4 has a lot of sweet tweaks and improvements, but the greatest feature by far is the new one-click access to broadcast Laser Fidget Hand Spinner to some of the largest social networks in the world. By simply clicking one button, you can begin streaming your favorite Android-powered games and apps to sites like Twitch.tv and Facebook Live. The free BlueStacks 4 player makes video game broadcasting so simple that anyone can do it easily. Broadcasting games like Laser Fidget Hand Spinner is a great way to meet other fidget spinner fans, start building an online following, and even make new friends all over the globe.