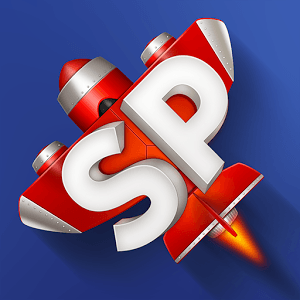 Play SimplePlanes on PC
Developer
Jundroo, LLC
Category
Simulation
Last Update
September 14, 2016

Design and Fly the Airplane of Your Dreams
If you have ever wanted to design your own airplane, check out SimplePlanes on Mac and PC for a great time. Not only is the power in your hands to design and build your very own plane from thousands of parts, but then you get to head out into the Wild Blue and take her for a spin. This isn't some basic flight simulation game, though. Every piece and part you snap in place will affect the plane's flight and performance. With so many parts available, you can create anything from a World War II warbird to a dragon or space station. Hitting the realism home, your plane will take on real-time damage during fights. Watch as your creation literally falls apart – one piece at a time. Build awesome flying machines and complete tough challenges to earn rewards, unlock new planes, and more. Play SimplePlanes on PC and Mac to experience flight simulation the way it was meant to be.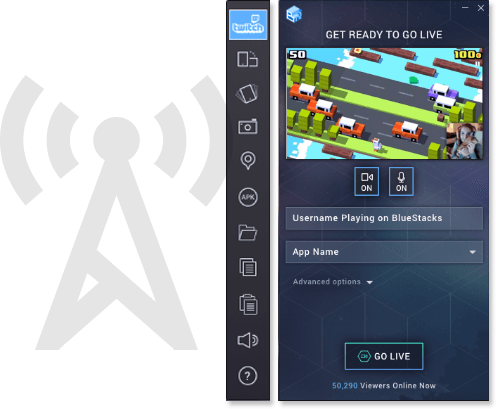 Fly Around the World With Twitch and BlueStacks
Twitch.tv hs become the largest gathering of passionate gamers on the internet. Each day, there are more than one million different live streams being hosted on Twitch.tv. To watch those streams, millions of users sign up and watch stream after stream. The best part is anybody can become a gaming star using Twitch. BlueStacks 3 knows how awesome this is, which is why the latest version of the free player includes the easiest streaming controls of any Android emulator available. Join millions of other gamers and start building your own following with BlueStacks 3 and Twitch.tv.